About the LPC CalWORKs Program
The Las Positas College CalWORKs program serves CalWORKs students and their families by providing educational and career opportunities combined with an array of high-quality support services that enable CalWORKs students to complete their educational goals, find meaningful employment, and successfully transition into the workforce. Through collaboration and advocacy within the college and the community, our program prepares students for economic self-sufficiency through the attainment of higher education.
Our next Housing Workshop is on Friday, October 12 from 12-2pm in Building 1600 Room 1602. Lunch will be provided. Please click the "Housing Workshop RSVP" heading above to go to the Eventbrite site where you can click "Register" to reserve your spot for this event.
To be eligible for the Las Positas College CalWORKs program, the student must meet the following criteria:
Student must be a current CalWORKs participant with their local County Welfare Department and have proof of being a Cash Aid recipient.
Student must have completed or be in the process of completing a Welfare-to-Work Referral for Educational Training.
Student must be enrolled or in the process of enrolling in classes at LPC.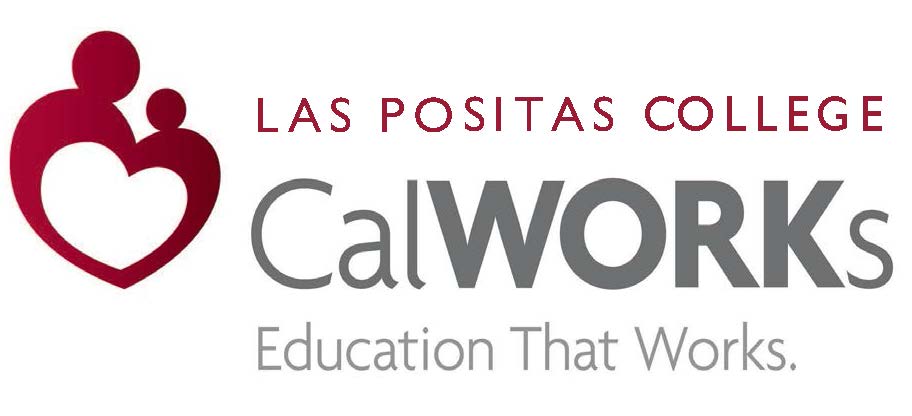 CalWORKs Office
Building 1600
2nd Floor
Room 1668
lpc-calworks@laspositascollege.edu
925-424-1459
Fax: 925-606-8967
Tuesday
9:00 am – 7:00 pm
Wednesday
9:00 am – 5:00 pm
Thursday
9:00 am – 5:00 pm