Community Education
About Community Education Classes
No exams, no pressure-- these are not-for-credit classes! Classes do not require admission to the College, either. Minimum enrollment is required for classes to start. Community Education is a self-supporting entity of LPC.
Got a suggestion for a class? Drop a note in our SUGGESTION BOX
Las Positas College Values Statement
Las Positas College thrives as a collaborative teaching and learning community committed to integrity and excellence by:
Encouraging and celebrating lifelong learning
Responding to the needs of the ever-changing workplace
Demonstrating civic, social and environmental responsibility
Promoting ethical behavior, tolerance and mutual respect in a diverse community
Fostering a climate of discovery, creativity and personal development
Holding firm to the belief that each of us makes an astonishing difference.
Community Education at Las Positas College is an inclusive, learning-centered program providing educational and personal enrichment opportunities to all Community members. The program supports the life-long learning goals of all students (both for-credit and not-for-credit) to enhance their basic skills, career and technical training, retraining and personal enrichment objectives, and to help all community members meet their personal and professional goals.
Teach with us. Take a class with us. Make an astonishing difference in the Tri-Valley community.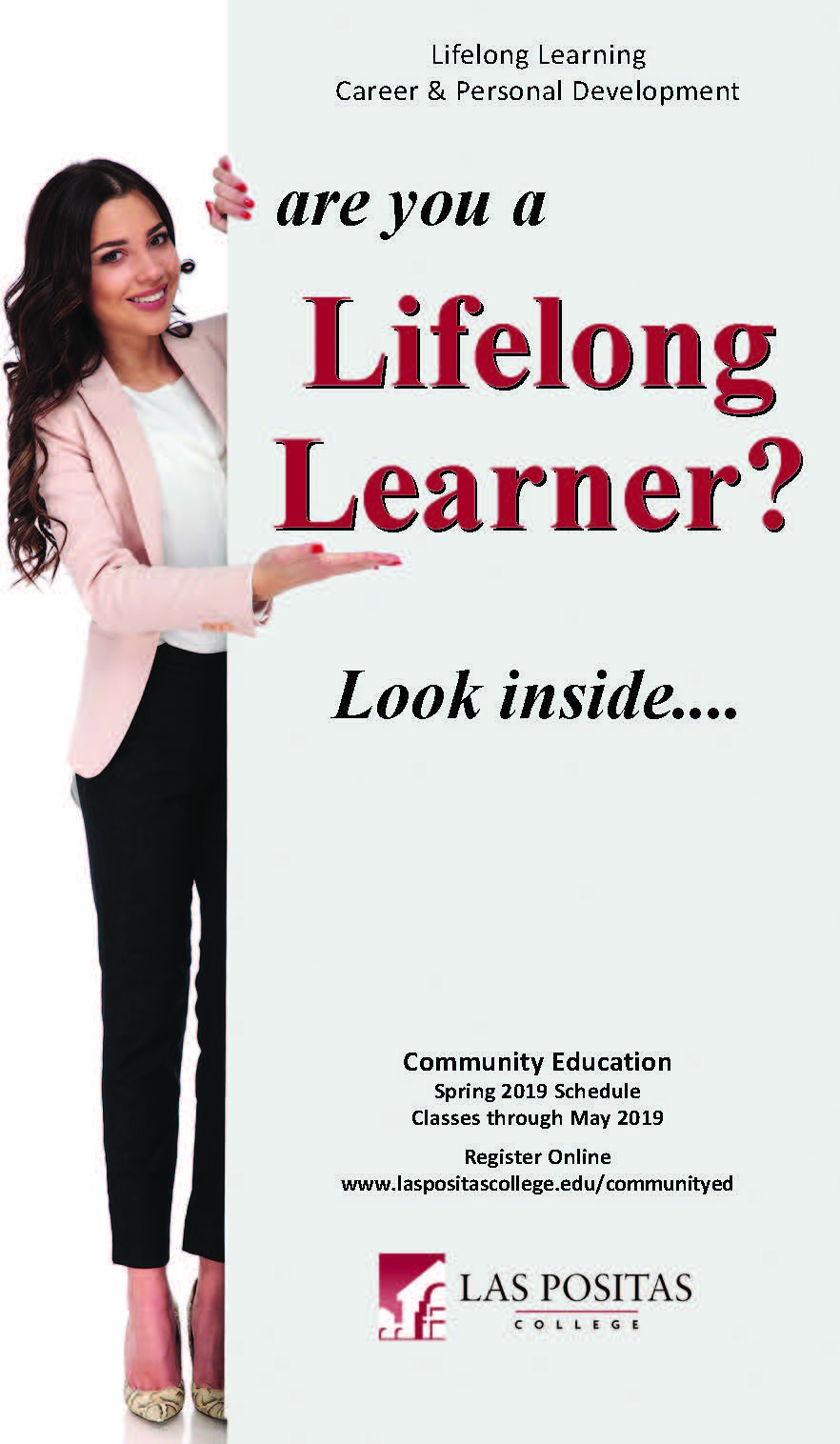 For more information please contact: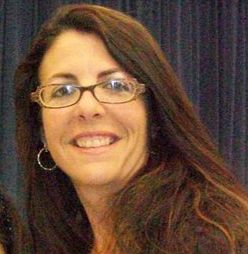 Frances DeNisco
Office 1663
(925) 424-1467
commed@laspositascollege.edu
Spring 2019 Office Hours
Tuesday
12:00 to 7:00 pm
Wednesday through Friday
9:00 am to 3:00 pm
Saturday
9:00 am to 12:00 pm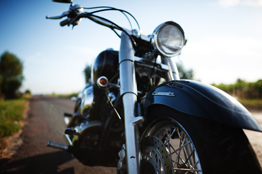 Did you know Las Positas College hosts DMV required Motorcycle Safety classes?