Community Education
About Community Education Classes
At Las Positas College, we have a vision for our Community. It's a vision that sees you gaining skills you need in the workplace, achieving your educational goals, and learning for the length of your life. It's a vision that inspires us in Community Education every day to deliver quality, fee-based courses that are available to everyone in our community.
No exams, no pressure-- these are non-credit classes! Classes do not require admission to the College, either. Minimum enrollment is required for classes to start. Community Education is a self-supporting entity of LPC.
Got a suggestion for a class? Drop a note in our SUGGESTION BOX
It's a vision that matches our values and yours:
Values Statement
Las Positas College thrives as a collaborative teaching and learning community committed to integrity and excellence by:
Encouraging and celebrating lifelong learning
Responding to the needs of the ever-changing workplace
Demonstrating civic, social and environmental responsibility
Promoting ethical behavior, tolerance and mutual respect in a diverse community
Fostering a climate of discovery, creativity and personal development
Holding firm to the belief that each of us makes an astonishing difference.
See what we see. Join in our vision for the Tri-Valley. Teach a class with us. Take a class with us. Make an astonishing difference.
Community Education at Las Positas College is an inclusive, learning-centered program providing educational and personal enrichment opportunities to all Community members. The program supports the life-long learning goals of all students (both for-credit and not-for-credit) to enhance their basic skills, career and technical training, retraining and personal enrichment objectives, and to help all community members meet their personal and professional goals.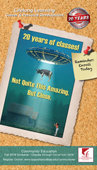 For more information please contact: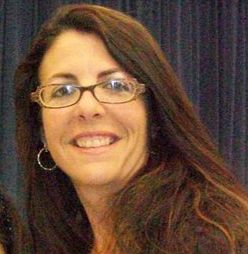 Frances DeNisco
Office 1663
(925) 424-1467
commed@laspositascollege.edu
Fall 2018
Office Hours
Monday through Friday
9:00 am to 3:00 pm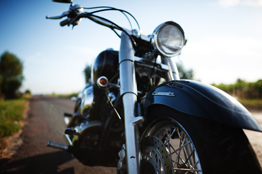 Did you know Las Positas College hosts DMV required Motorcycle Safety classes?