Fees, Tuition, & Refunds
Fees, Tuition, & Refunds
Attention: Enrollment each term is conditional upon full payment of fees/tuition.
Fees are due at the time of registration. Las Positas College reserves the right to drop students from classes who have not paid their full fees by the posted deadline date.
Tuition
CA Resident:
$46 per unit
Non-resident:
$275 + $46 = $321 per unit
International Student:
$275 + $46 = $321 per unit
Health Services Fee
$20 per semester
A mandatory health service fee of $20.00 per semester is charged. This fee is used to support health services for enrolled students. In accordance with State Assembly Bill 982 and Section 76355 of the State Education Code, exemptions are only granted for the following: Students who depend exclusively upon prayer for healing in accordance with the teachings of a bona fide religious sect, denomination, or organization; and students who are attending Las Positas College under an approved apprenticeship training program. Written documentation must be provided to the Dean of Enrollment Services (Admissions & Records), Bldg. 1600, Rm. 1670.
Student Representation Fee
$1 per semester
A mandatory student representation fee of $1.00 will be assessed of all students each semester or session. This fee is used for any purpose related to representing the views of students with governmental bodies.
Student Activities Fee
$10 per semester
An optional Student Activities Fee of $10.00 is charged per semester (with the exception of summer term). Students paying this fee receive an activity sticker that provides discounts on student activities and sports events. The fee helps finance student activities, Las Positas College clubs, scholarships, the Student Center and other student-related services.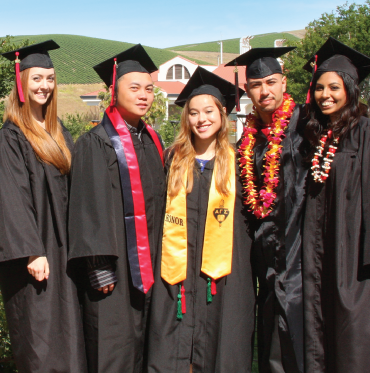 Offering over 60 degrees & 47 certificates
LEARN MORE
Admissions Office
Office Hours & Contact Info:
Tuesday
9:00 am – 7:00 pm
Wednesday
9:00 am – 5:00 pm
Thursday
9:00 am – 5:00 pm
General Admissions & Records question(s)?
Email: Click here!
Degree/Certificate question(s)?
Email: Click here!

Residency question(s)?
Email: Click here!


Call Us: (925) 424-1500
Building 1600, Second Floor