Welcome to Student Services at Las Positas College!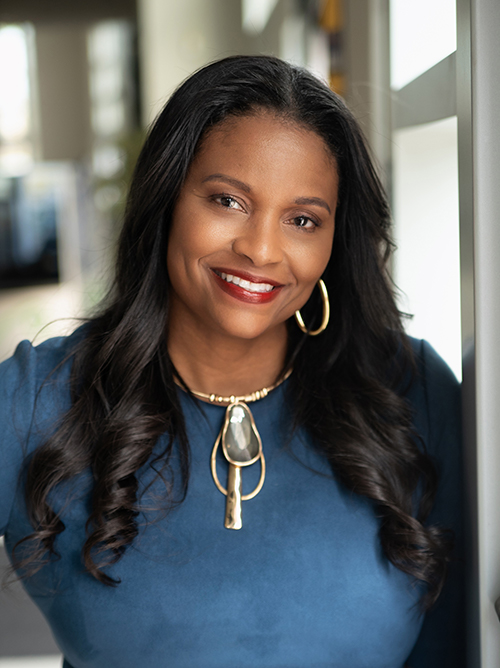 Las Positas is rated the #1 Best Community College in the San Francisco Bay Area and we are dedicated to helping you achieve academic success and supporting you in attaining your educational goals.
To ensure that you have a smooth start to this semester, please complete the following:
Follow These Simple Steps to Enroll at LPC
College May Be FREE for You! Please visit Financial Aid for more information.
Make New Friends ~ Become a Part of Student Life
We are here to ensure you get connected to the services and programs you need to be a successful college student.
Click on our list of services available by department below, for the latest in person and virtual hours for Spring 2022.
I hope to get to know many of you in the coming year and look forward to supporting your academic and personal success at Las Positas College!
Dr. Jeanne Wilson
Vice President of Student Services
Programs & Services