Admissions Requirements
Need Help With CLASS-Web?
Admissions Forms
Other Forms
Note: To view or print the forms, you need to use Adobe Acrobat Reader.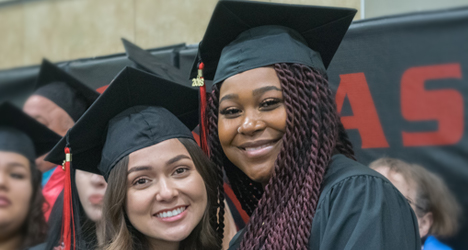 Application Information
Applications for Spring 2020, Summer/Fall 2020, and financial aid (FAFSA and CADAA) are available October 1, 2019.
Admissions Office
Office Hours
Tuesday
9:00 am – 7:00 pm
Wednesday
9:00 am – 5:00 pm
Thursday
9:00 am – 5:00 pm
Contact Information
General Admissions & Records question(s)?
Email: Click here!
Degree/Certificate question(s)?
Email: Click here!

Residency question(s)?
Email: Click here!


Call Us: (925) 424-1500
Building 1600, Second Floor