Admissions Requirements
Need Help With CLASS-Web?
Admissions Forms
Other Forms
Note: To view or print the forms, you need to use Adobe Acrobat Reader.
Notice of Office Closure:
The Admissions & Records office will be closed Friday, December 13, 2019 for Professional Development Training. We will resume normal business hours on Monday, December 16, 2019.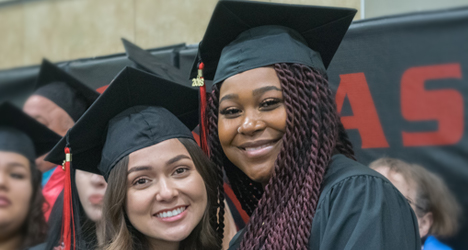 Application Information
Applications for Spring 2020, Summer/Fall 2020, and financial aid (FAFSA and CADAA) are available October 1, 2019.
Admissions Office
Office Hours
Tuesday
9:00 am – 7:00 pm
Wednesday
9:00 am – 5:00 pm
Thursday
9:00 am – 5:00 pm
Contact Information
General Admissions & Records question(s)?
Email: Click here!
Degree/Certificate question(s)?
Email: Click here!

Residency question(s)?
Email: Click here!


Call Us: (925) 424-1500
Building 1600, Second Floor