Admissions Requirements
Need Help With CLASS-Web?
IT IS STRONGLY RECOMMENDED THAT STUDENTS SUBMIT ADMISSIONS FORMS VIA-EMAIL
Please download the PDF form to your computer and then open it with Adobe Reader before filling out. If you complete it in the web browser, no information is saved.
Use for your email subject header: Your Full Name--Name of Petition
Admissions Forms
Other Forms
Note: To view or print the forms, you need to use Adobe Acrobat Reader.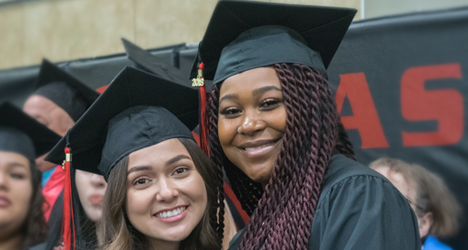 Application Information
Applications for Fall 2020/Spring 2021, and financial aid (FAFSA and CADAA) are available October 1, 2020

Admissions & Records Office
Building 1600, Second Floor
Fall 2021: (August 18, 2021 through December 23, 2021)

Online Office Hours
Tuesday
9:00 am – 7:00 pm
Wednesday
9:00 am – 5:00 pm
Thursday
9:00 am – 5:00 pm
Fall 2021: (August 18, 2021 through December 23, 2021)

In Person/Window Hours
Tuesday
9:00 am – 1:00 pm
Wednesday
9:00 am – 1:00 pm
Thursday
9:00 am – 1:00 pm
The following in person services will be provided:
Receive cash payments for tuition/fees
Issuance of Student Identification Card
Drop off of document (During and after business hours)
Drop box is located in the hallway on the wall near the back entrance door
Contact Information

Our office is working remotely to serve you during this time and we are experiencing a high volume of inquires which may increase our response time.

Due to the campus closure, please send all Admissions and Records inquires via email.

Email:
lpc-admissions@laspositascollege.edu

Phone

925-424-1500