Admissions Requirements
Need Help With CLASS-Web?
IT IS STRONGLY RECOMMENDED THAT STUDENTS SUBMIT ADMISSIONS FORMS VIA-EMAIL
Covid-19 P/NP and Extraordinary Withdrawal requests can now be submitted electronically through Class-Web and will allow you to immediately re-register. Please Log into Class-Web and follow the instructions.
Admissions Forms
Other Forms
Note: To view or print the forms, you need to use Adobe Acrobat Reader.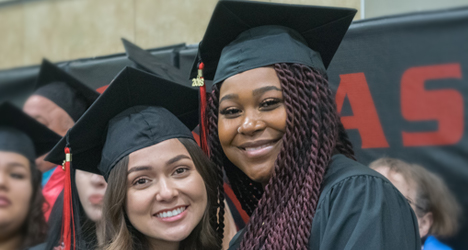 Application Information
Applications for Spring 2020, Summer/Fall 2020, and financial aid (FAFSA and CADAA) are available October 1, 2019.

Admissions & Records Office
Building 1600, Second Floor
Office Hours
Summer 2020 (June - July)
Tuesday
9:00 am – 6:00 pm
Wednesday
9:00 am – 5:00 pm
Thursday
9:00 am – 4:00 pm

Contact Information

Our office is working remotely to serve you during this time and we are experiencing a high volume of inquiries which may increase our respond time.

Email:
lpc-admissions@laspositascollege.edu


Phone:
(925) 424-1500