Admissions & Records
Welcome to Las Positas College
Congratulations for pursuing your educational goals at Las Positas College!
Submit an Application to begin to apply to Las Positas College.
The Office of Admissions & Records is here to serve as a resource for admissions, registration transactions, academic records and grades, petitions, evaluation of transcripts for the purpose of awarding degrees and certificates, enrollment verifications, and the production of a timely and accurate transcript. Our goal is to provide an inclusive learning-centered environment that provides educational opportunities and support students in completing their educational goals.
Current Students
Register Using CLASS-Web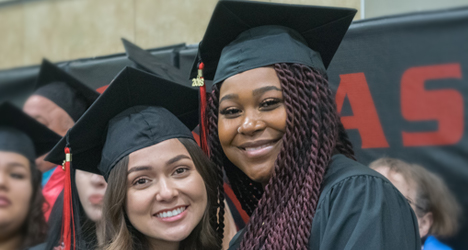 Application Information
Applications for Spring 2020, Summer/Fall 2020, and financial aid (FAFSA and CADAA) are available October 1, 2019.
Admissions Office