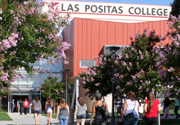 Drop for Non-Payment of Fees
The drop for non-payment that was scheduled for June 14, 2016 has been deferred to a later date. If you are a student with outstanding fees – please pay your account balance in full ASAP to avoid being dropped from your classes.
Please check Class-Web for further information and future updates.