English Department
SUPPORTING AND INSPIRING STUDENTS AS READERS, WRITERS, AND THINKERS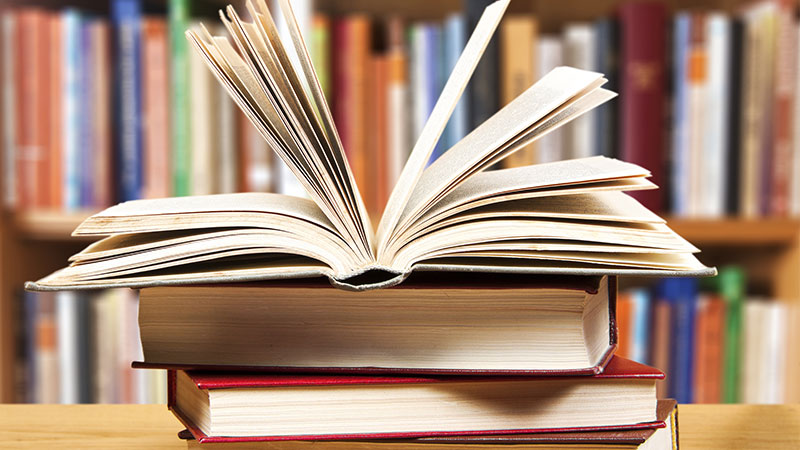 Welcome to the English Department website!
We are proud to serve so many students, whether entering or returning to Las Positas College.
We strive to help you develop your reading, writing, and critical thinking skills so that you thrive as a student and as a professional in the working world.
To see the full range of offered classes, see the "English Courses" link on the left side of this page.
News