Outside Scholarships
Current Outside Scholarships
_______________________________________________
PHI THETA KAPPA

Honor Society
The All-USA Academic Team seeks to honor outstanding students from a variety of backgrounds and disciplines to hold up as representatives of all outstanding students enrolled in associate degree/certificate programs. Because each school is limited to nominating a total of four students per campus (2 transferring to a bachelor's program and 2 entering the workforce immediately upon associate degree/certificate completion), the work students put into their application will determine how competitive they will be in the national competition. Weaving their story in a coherent fashion is critical in letting nominators and judges know who the student is, what they are doing, and why they feel qualified to receive this recognition.
FLYER with more details
Financial Aid


Forms
Financial Aid
All Staff are Working Remotely at this Time
Cranium Cafe Hours
Phone or Videochat

Monday: 9am - 5pm
Tuesday: 9am - 5pm
Wednesday: 9am - 5pm
Thursday: 9am - 5pm
Friday: 9am - 1pm
lpcfinaid@laspositascollege.edu
925.424.1580 unavailable
Fax: 925.449.6038
Federal School Code:
We have an after-hours DROPBOX located in the hallway between the Admissions and Financial Aid Offices, for your convenience.
FAFSA
FSA Phone: 1-800-433-3243
FSA ID Assistance: 1-800-557-7394
California Dream Act (AB 540 eligible)
Financial Aid TV Videos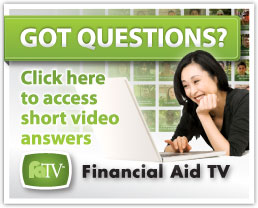 LPC Veterans First Program