Health Insurance
Student Health & Wellness Services
Health Insurance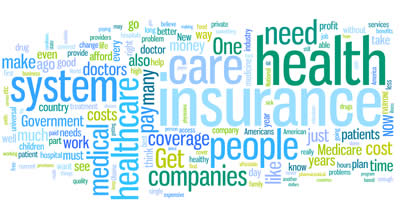 Covered California
Covered California

is a part of the State of California and was created to help you and your family get health coverage to protect yourself and your loved ones.
Having insurance is an important way to stay healthy and to pay for health care if you get sick or injured.
Health insurance can not only assure your access to care to keep your body healthy, it also protects your peace of mind – you can rest assured that you will have help when you need it most."
Other Resources
For more information please contact:
Tricia Gonsman MSN FNP-C
Nurse Practitioner, Outpatient Clinics- Las Positas Student Health Center
(925) 424-1830
pgonsman@laspositascollege.edu
Room 1701
Office Hours
This office follows the academic calendar.
Monday, Wednesday, Thursday:
9:00 am - 5:00 pm
Tuesday:
11:00 am - 7:00 pm
Friday:
9:00 am - 1:00 pm
Free 24/7 Confidential Emotional Support: Text available with a trained Crisis Counselor