VFPTeam
Veterans First Program Team

The Veterans First Program Team supports veterans, military families (dependents & spouse of veterans), and reservists enrolled at Las Positas College. The team is comprised of individuals who have a strong commitment to serving veterans.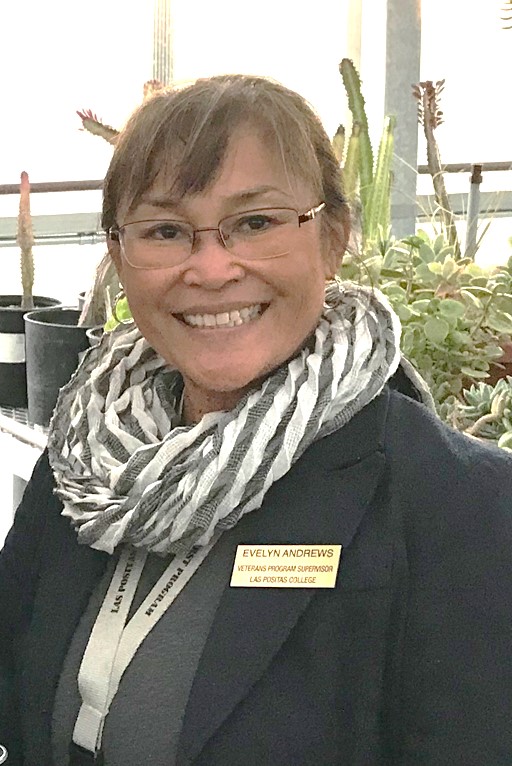 Evelyn Andrews Veterans Program Supervisor
Phone: 925.424.1572
Email: eandrews@laspositascollege.edu
I oversee the mission, vision and goals of the Veterans First Program, as well as compliance with the requirements for enforcing VA educational benefits with the Department of VA. As the daughter of a Navy veteran, I am excited to assist veterans who have earned their educational benefits and assist them in the attainment of their educational goals.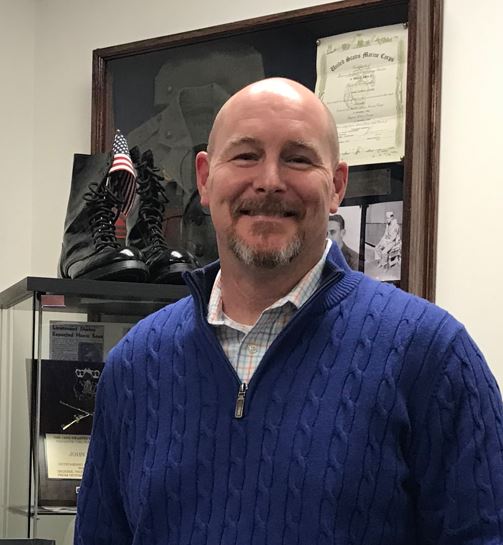 Trevor Penero, Veterans First Specialist
School Certifying Official.
Phone: 925.424.1571
Email: tpenero@laspositascollege.edu
Read my BIO here.
I am an Army Veterans with an undergraduate degree in Criminal Justice from Sacramento State University, and a master's degree in international relations from the American Military University. I look forward to serving veterans and military families in their pursuit of higher education. Proud to be part of the LPC Veterans First Program Team.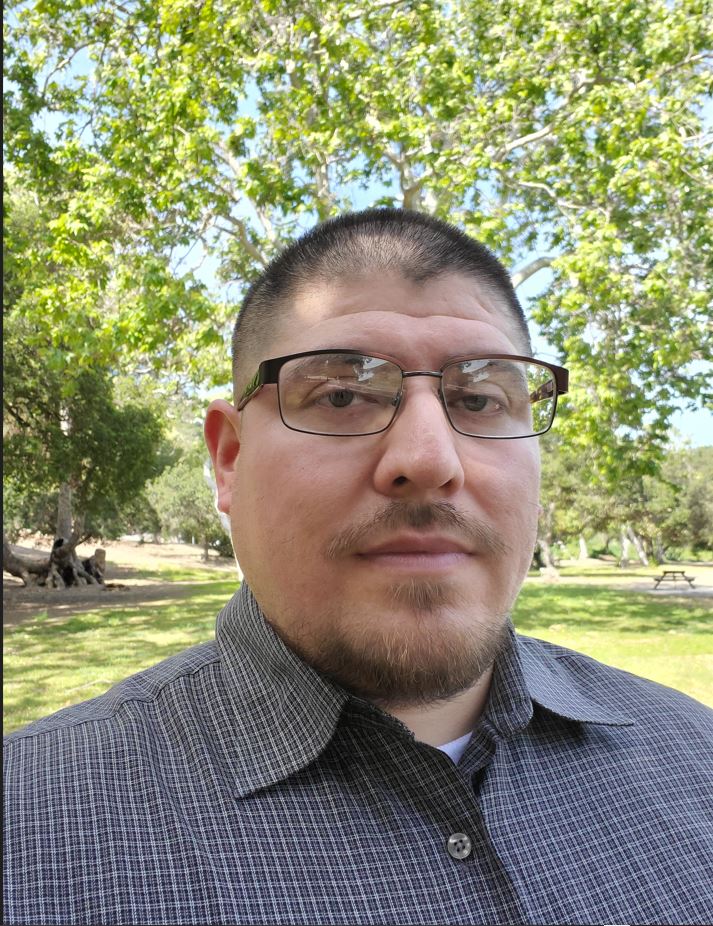 Jose Calderon, Veterans First Counselor
Phone: 925.424.1570
Email: jcalderon@laspositascollege.edu
I am here to assist students with the college registration and enrollment processes. As a Navy veteran, I understand the importance of providing our veteran students with adequate support. I am very excited to serve as a resource in order to ensure our veterans feel welcomed at LPC.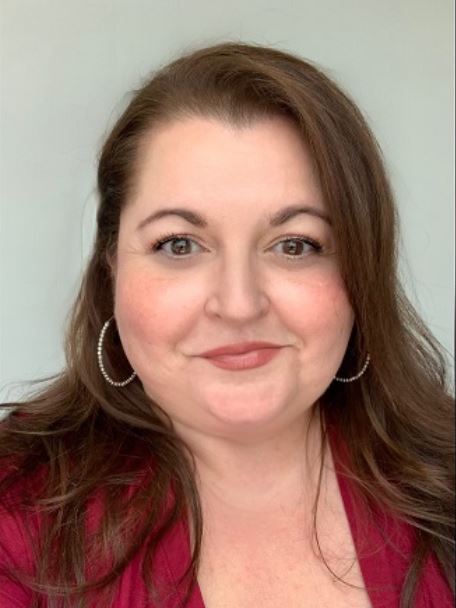 Jennifer Tonn Veterans Counseling Assistant II
Phone: 925.424.1570
Email: jtonn@laspositascollege.edu
I am here to assist students in the Veterans Center to provide counseling related information and Veterans First Program support services to students and other persons.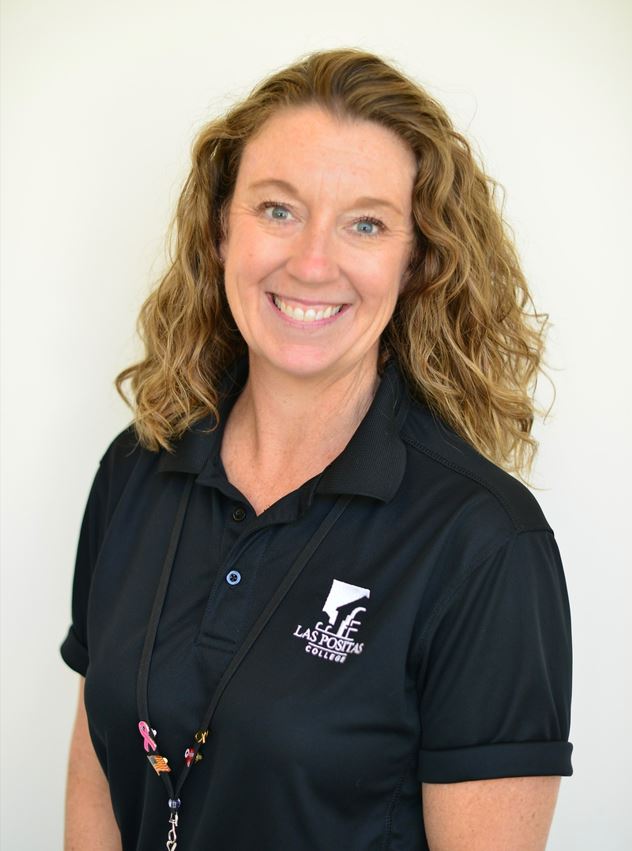 Jennifer Lininger, Veterans Outreach Specialist
Phone: 925.424.1570
Email: jlininger@laspositascollege.edu
Starting in May 2022. I am very excited to be here in this amazing office, supporting our veteran students. Outreach is about connection. I assist with connecting veterans to Las Positas College and our office, connecting veteran organizations to our campus and students, and connecting businesses that want to support LPC veterans to our office and students. I look forward to meeting and connecting with all of you in the near future.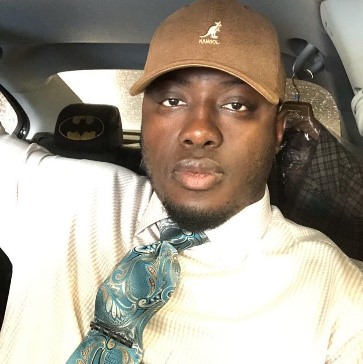 Kevin Feaster, Veterans First Success Coach
Phone: 925.424.1570
Email: kfeaster@laspositascollege.edu
US Army Veteran. Provide academic support and coaching for student veterans; in-reach communication with continuing veterans to keep the motivated and inspired. Currently working on an undergraduate degree at San Jose State in Mathematics and Philosophy; LPC alumnus. Fun facts: Loves to Cook, Passion for education; Served as a Protective Service Detail NCO in Germany.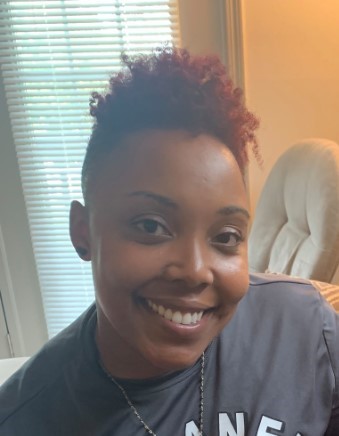 Tracey Walker, Veterans First Success Coach
Phone: 925.424.1570
Email: twalker@laspositascollege.edu

US Navy Veteran. My responsibilities as a success coach include assisting veteran students and military dependent students with outlining their goals, providing support and guidance when necessary to help achieve goals. Currently enrolled at San Jose State University pursuing a graduate degree in Guidance and Counseling. I am an alumnus of Las Positas College earning my Associates of Science degree in Fire Science Technology. I also hold a Sociology degree from Santa Clara University. Fun fact: I played professional basketball in Iceland.
Veterans Workstudy & Tutorial Team
The Veterans First Program is staffed with a team of excellent veterans work study are students at LPC who are available to answer quick questions, direct you to appropriate resources and services, schedule an appointment for you to meet with a Veterans Counselor, and offer peer support in your adjustment at Las Positas College.