Las Positas College
Educational Partnerships
---
Las Positas College maintains educational partnerships with area high schools, community and industry, and correctional facilities. These partnerships support the work in our Adult Education, High School Credit, Noncredit, and Prison Education programs. We coordinate with other campus divisions and school districts as well as the Mid-Alameda County Consortium to provide access to our collective resources and support student success.
In close collaboration with area K-12 leaders, academic departments, federal and state agencies, student services and community organizations, we aim to reducing barriers to entry by offering programs and services that reach students in transition.
Our Community Partners
Las Positas College partners with the Mid-Alameda County Consortium (MACC) and School Districts in the Tri-Valley service area to provide career education certification, pre-apprenticeship, and career re-entry programming.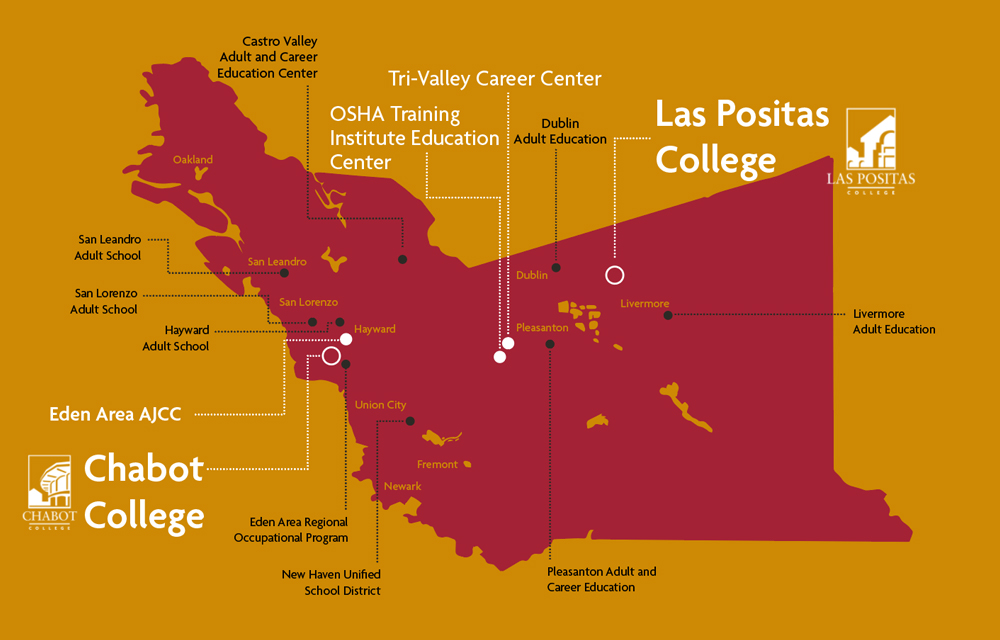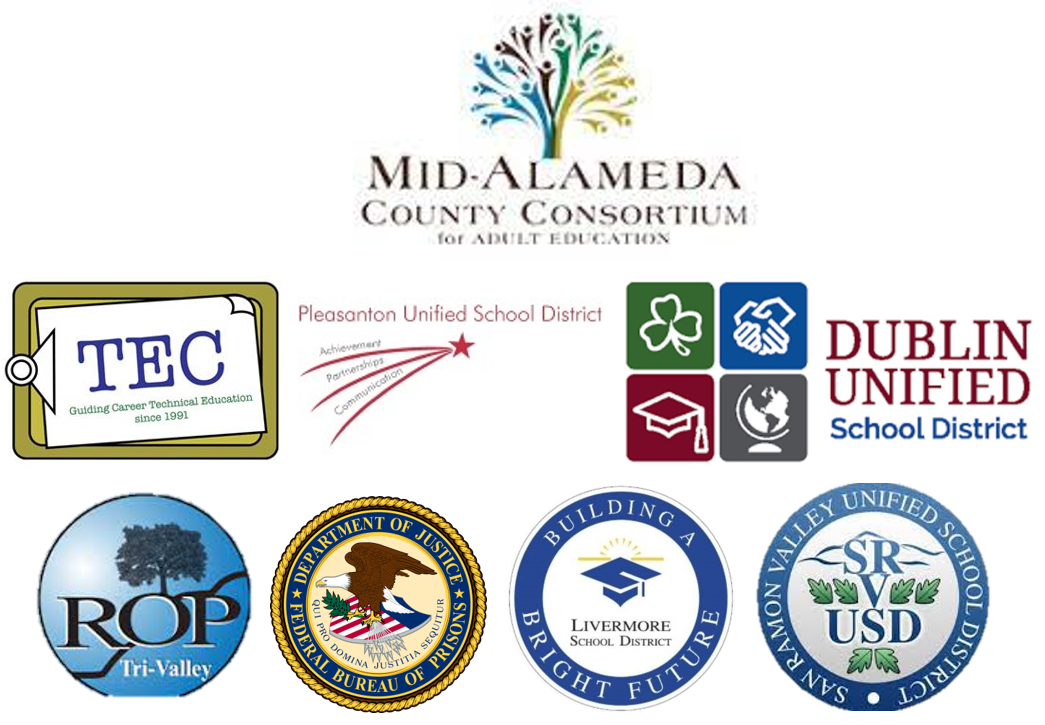 Educational Partnerships

Fall Hours
August 17 - December 19, 2023
Monday - Friday
8:00 a.m - 5:00 p.m.

Contacts
Vacant
Education Partnerships Project Manager

Danielle Bañuelos, AA
Academic Services Administrative Assistant

For information regarding the Early College Credit please contact:
lpc-hscredit@laspositascollege.edu