Auditions
AUDITIONS
All Auditions for Theater Arts will occur via digital self-tape for 2020
Open to anyone over the age of 15 - We strongly believe that diversity of all kinds contributes to a broader theatrical perspective and we warmly encourage applicants from the many diverse communities to audition!
Auditions for the Fall 2020 production of romeo & juliet have concluded. Please check back in october for information regardig the spring 2021 season of plays.

The classic story of boy meets girl; girl's family hates boy's family; boy's family hates girl's family; boy kills girl's cousin; boy and girl kill themselves.
---
Questions about Space Rental?

For program information contact:
Titian Lish
Department Coordinator
Theater and Performing Arts
Office 4136 (Bldg 4000)
(925) 424-1127
tlish@laspositascollege.edu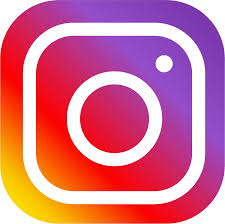 LPCTheater