Auditions
Auditions
Join us for the 2018-2019 season!
Everyone welcome to audition. Tons of casting opportunity! Give It a Shot! All levels, ethnicities, ages, sexualities, able-bodiedness welcomed and encouraged.
Image Credit: The Wit Theater Company

Auditions
August 28 or 29 7-10pm
Black Box Theater Bldg. 4000

Callbacks
August 30 7-10pm *By invitation only*
Black Box Theater Bldg. 4000


For the Audition
Please prepare one 1-2 minute Comedic monologue.
Considerations: Preferrably memorized. Please select your monologue carefully, taking into consideration tone,style, and content of the play "Arcadia."
Please bring a Headshot/Resume if you have one.


Rehearsals:
September 4- October 25 Mon-Thu 7-10PM


Performances:
October 26-November 4 Fri/Sat at 8PM, Sun at 2PM
Directed by: TITIAN LISH
for more information contact Titian Lish at tlish@laspositascollege.edu
Cast members will be required to sign up for THEA 47 (Rehearsal - 3units)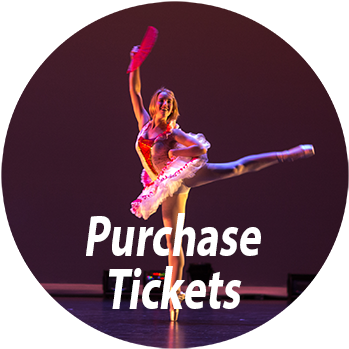 For more information contact:
Titian Lish
Department Coordinator
Theater and Performing Arts
Office 4136 (Bldg 4000)
(925) 424-1127
tlish@laspositascollege.edu