Teaching Beginning Piano
Certificate of Achievement
Commercial Music:
Teaching Beginning Piano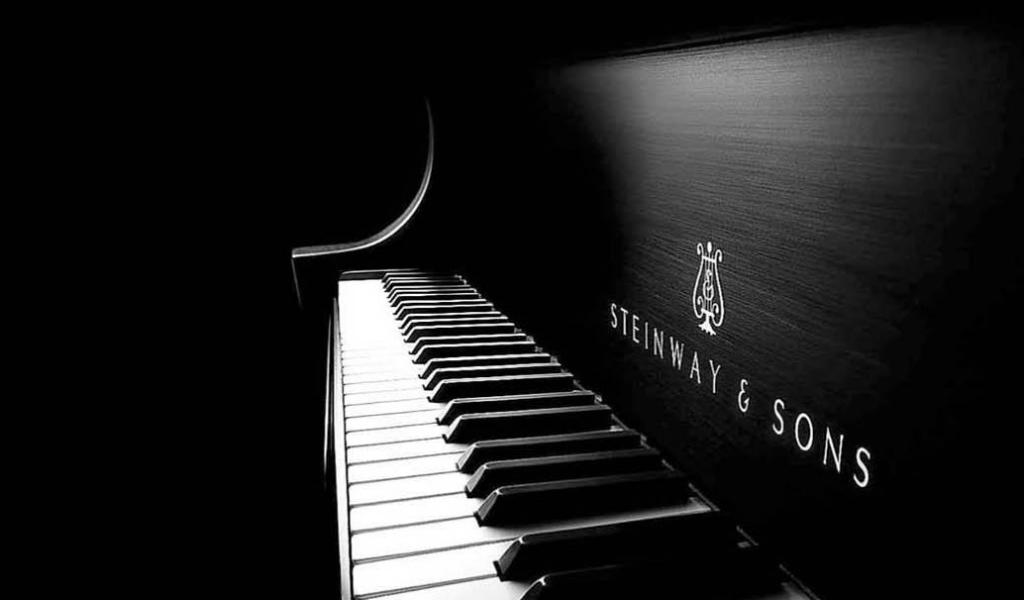 The Certificate of Achievement in Commercial Music: Teaching Beginning Piano provides those who are current or prospective piano teachers with practical courses focused on the art of teaching beginning students of all ages, a core music theory and technique background, and essential entrepreneurship skills they will need to succeed in self-employment and/or working for a music school. This certificate includes classes from the business department in addition to the music department.
Career opportunities include, but are not limited to: Private Piano Teacher for beginning students of all ages, piano teacher based in a music studio, music school owner/operator, and group piano teacher.
Required Core
MUS 8A Music Theory and Musicianship 1 (4 units)
MUS 8B Music Theory and Musicianship 2 (4 units)
MUS 18A Jazz/Pop Piano 1 (1 unit)
*MUS 25 Teaching Beginning Piano (2 units)
***MUS 38 Applied Lessons (to be taken twice) (2 units)
Electives (Select two)
*BUSN 58 Small Business Management (3 units)
MKTG 61Professional Selling (3 units)
*MUS 26 Methods & Materials for Piano Teachers (2 units)
Total Units 18-19
*available as online DE classes
***To enroll in Applied Lessons MUS 38, students are required to concurrently enroll in Music Theory (MUS 6, MUS 8A, 8B, 10A, or 10B) and a Performing Ensemble.