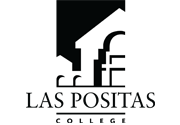 Winner of the JFK University's Institute of Entrepreneurial Leadership Business Pitch Contest
Yes, our very own winner of the Most Innovative Award at our 3rd Annual LPC Shark Tank Competition just won the E2 Pitch Contest on Wednesday, May 3, 2016. Akash's business, Freight Connection, was presented at the JFK University's Institute of Entrepreneurial Leadership in Concord last Wednesday.
Akash's pitch was awesome. The judges were gushing over his idea and presentation. He was the youngest, and competed against 8 people who were going through the JFK program. He received the distinction of 1st Place with the highest score for his presentation. And better yet, Akash walked out with $1,000.
Once again, congratulations and continued success in your business Akash.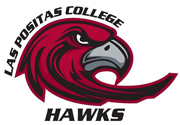 Back-to-back Conference Championships for both the men and women! The Hawks defended both of their titles at home this year in spectacular fashion, setting new record point totals as a team along with 10 new school records for the women and 12 for the men! The women have won 3 Titles and the men 2 in the 6 years of the program!