Transcripts from Previous Colleges
Transcripts from Previous Colleges
Students who intend to receive credit at Las Positas for courses completed at prior colleges must submit their transcripts immediately to Las Positas College as part of the financial aid file completion requirement. Federal Title IV Financial Aid regulations require that a student who receives financial aid who intends to receive credit for courses taken at previous colleges, must submit official transcripts to be evaluated to determine transferable units.
Loan borrowers, who are borrowing while at Las Positas, who have previously borrowed at other colleges, are required to submit official transcripts from those other colleges before a loan is approved at Las Positas. (Please see LOANS page for more information.)
Financial Aid


Forms
Financial Aid
All Staff are Working Remotely at this Time
Cranium Cafe Hours
Phone or Videochat

Monday: 9am - 5pm
Tuesday: 9am - 5pm
Wednesday: 9am - 5pm
Thursday: 9am - 5pm
Friday: 9am - 1pm
lpcfinaid@laspositascollege.edu
925.424.1580 unavailable
Fax: 925.449.6038
Federal School Code:
We have an after-hours DROPBOX located in the hallway between the Admissions and Financial Aid Offices, for your convenience.
FAFSA
FSA Phone: 1-800-433-3243
FSA ID Assistance: 1-800-557-7394
California Dream Act (AB 540 eligible)
Financial Aid TV Videos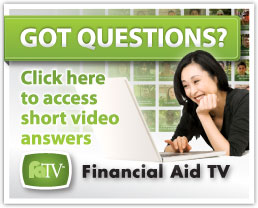 LPC Veterans First Program