SEOG Grants
SEOG Grants
Federal Supplemental Educational Opportunity Grant (SEOG)
Students are automatically considered for a federal SEOG grant when they file the FAFSA application and complete their file. The Federal SEOG is also a program that does not need to be repaid.
The student must meet the minimum eligibility requirements of a '0000' Expected Family Contribution. Funds are awarded on a first come first served basis based on file completion date, until available funds are exhausted, with priority going to all students who complete their files by June 1st.
Currently Las Positas awards a maximum of $600/year, and only full-time students are actually eligible to receive the funds. This program is designed for students showing exceptional need and Pell Grant eligibility.
Financial Aid


Forms
Financial Aid
All Staff are Working Remotely at this Time
Cranium Cafe Hours
Phone or Videochat

Monday: 9am - 5pm
Tuesday: 9am - 5pm
Wednesday: 9am - 5pm
Thursday: 9am - 5pm
Friday: 9am - 1pm
lpcfinaid@laspositascollege.edu
925.424.1580 unavailable
Fax: 925.449.6038
Federal School Code:
We have an after-hours DROPBOX located in the hallway between the Admissions and Financial Aid Offices, for your convenience.
FAFSA
FSA Phone: 1-800-433-3243
FSA ID Assistance: 1-800-557-7394
California Dream Act (AB 540 eligible)
Financial Aid TV Videos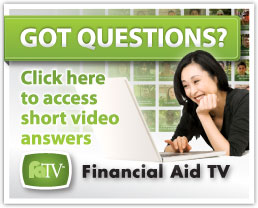 LPC Veterans First Program