Scholarship Search Engines
Scholarship Search Engines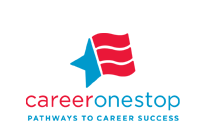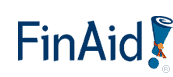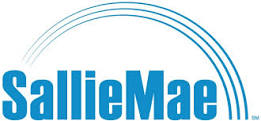 Scholarship Search Companies and Scams
There are many businesses who would like to sell you the opportunity for them to search for scholarships for you. They will promise to locate several sources of scholarships which you qualify for and make it seem as if they could assist you in securing a better financial aid package than if you sought aid yourself. We highly discourage paying anyone to do this type of service, which the student can do for free utilizing the same data, directly on the web, and can get the same pertinent financial aid application and process assistance directly from our office for free!
*IMPORTANT - Las Positas College is not affiliated with and does not endorse any of the Websites listed. This is simply a compiled list of web resources which may provide helpful information. LPC does not make any warranty regarding the accuracy or reliability of any information provided in this list. Clicking any link listed above will transfer the user to a page not under LPC's control.
Financial Aid


Forms
Financial Aid
All Staff are Working Remotely at this Time
Cranium Cafe Hours
Phone or Videochat

Monday: 9am - 5pm
Tuesday: 9am - 5pm
Wednesday: 9am - 5pm
Thursday: 9am - 5pm
Friday: 9am - 1pm
lpcfinaid@laspositascollege.edu
925.424.1580 unavailable
Fax: 925.449.6038
Federal School Code:
We have an after-hours DROPBOX located in the hallway between the Admissions and Financial Aid Offices, for your convenience.
FAFSA
FSA Phone: 1-800-433-3243
FSA ID Assistance: 1-800-557-7394
California Dream Act (AB 540 eligible)
Financial Aid TV Videos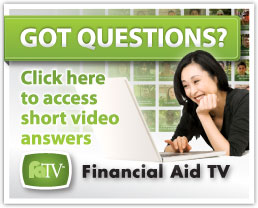 LPC Veterans First Program