Bienvenido a la Ayuda Financiera
La oficina de Ayuda financiera proporciona información y asistencia con subsidios (Grants), exención de matrícula (Fee Waivers), becas (Scholarships), préstamos (Loans) y programas federales de Trabajo- estudio (Workstudy Program).
Llene la solicitud FAFSA o California Dream Act Application para el año 2019-2020 y 2020-2021 para que sea considerado para la ayuda financiera.
Financial Aid


Forms
Financial Aid
Información de la Ayuda Financiera
Building 1600
2nd Floor
Room 1650
Drop-In Hours - unavailable at this time
Please email us at lpcfinaid@laspositascollege.edu
Monday: 9am - 5pm
Tuesday: 9am - 7pm
Wednesday: 9am - 5pm
Thursday: 9am - 5pm
Friday: 9am- 1pm
lpcfinaid@laspositascollege.edu
925.424.1580
Fax: 925.449.6038
Federal School Code:
We have an after-hours DROPBOX located in the hallway between the Admissions and Financial Aid Offices, for your convenience.
FAFSA
FSA Phone: 1-800-433-3243
FSA ID Assistance: 1-800-557-7394
California Dream Act (AB 540 eligible)
Financial Aid TV Videos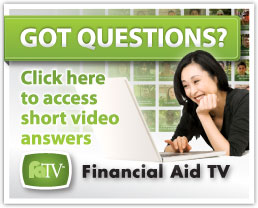 LPC Veterans First Program