International Travel
International/Domestic Travel Opportunities*
Costa Rica: Pura Vida
May 27 - June 3, 2019
With Michal Shuldman and Eric Harpell (Las Positas College instructors)
Dr. Eagan and Mr. Bummer's Italy and Croatia
June 5 -15, 2019
With Catherine Eagan and Angelo Bummer (Las Positas College instructors)
Islands of New England: United States
August 30 - September 6, 2019
With Community Education
Imperial Cities: Prague, Vienna, Budapest
October 7 - 17, 2019
With Community Education
Discover Croatia, Slovenia and the Adriatic Coast
March 23 - April 3, 2020
with Community Education
April 25 - May 5, 2020
with Community Education
Community Education can arrange any full-service trip for you to any location and on any dates that tours are available. What dates would you like to travel? Where would you like to go? Let Community Education connect you with a full service, door-to-door group travel experience through our Vacation Services program. Give us a call!
*Trips are open to the public, and are not for college credit.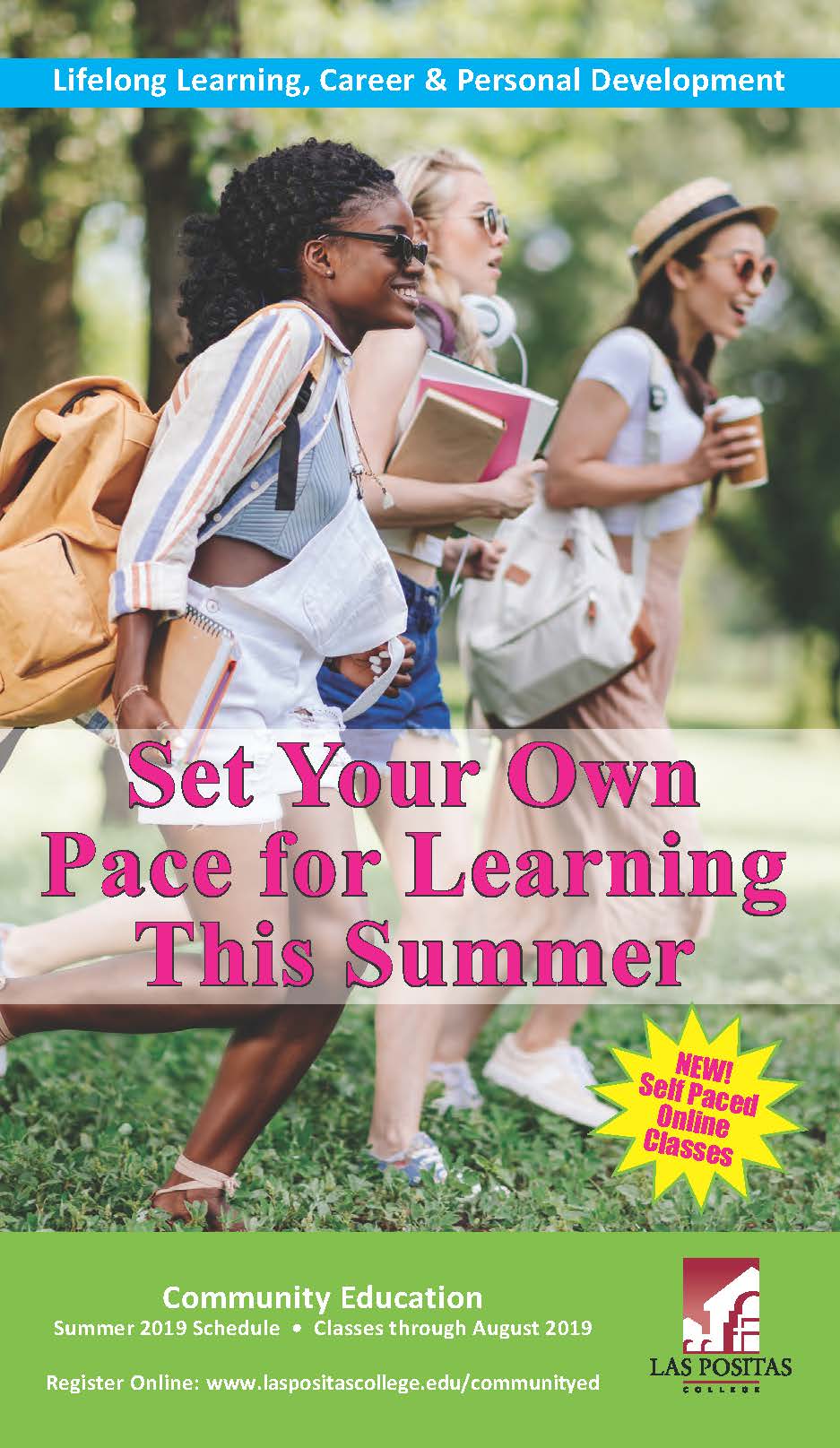 For more information please contact: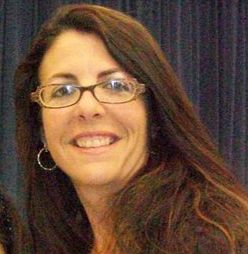 Frances DeNisco
Office 1663
(925) 424-1467
commed@laspositascollege.edu
Spring Office Hours
Tuesday
12:00 to 7:00 pm
Wednesday through Friday
9:00 am to 3:00 pm
Saturday
9:00 am to 12:00 pm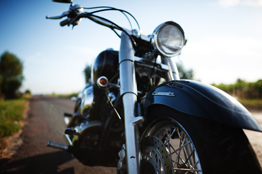 Did you know Las Positas College hosts DMV required Motorcycle Safety classes?