September 26, 2019 - Thursday
Tri-Valley Job Fair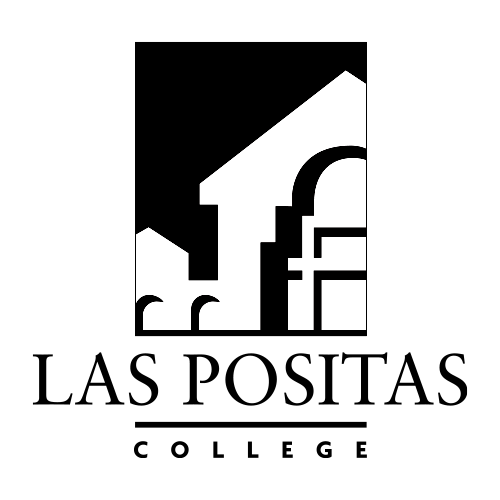 Hosted by Tri-Valley Career Center & the Four Points Sheraton.
October 04, 2019 - Friday
Tri-Valley Manufacturing Day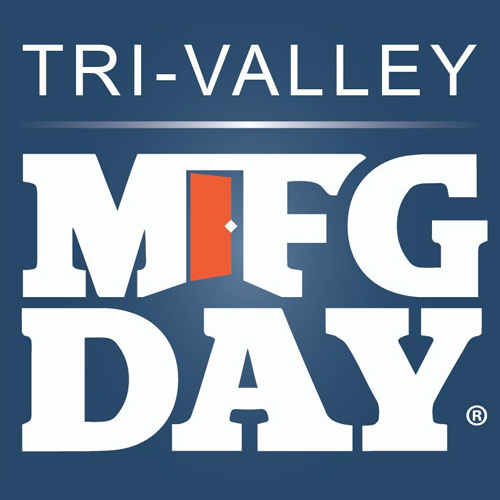 Students, here is a unique chance to get behind the scene tours at local industries and information about career opportunities and possible internships.
October 09, 2019 - Wednesday
Job & Internship Fair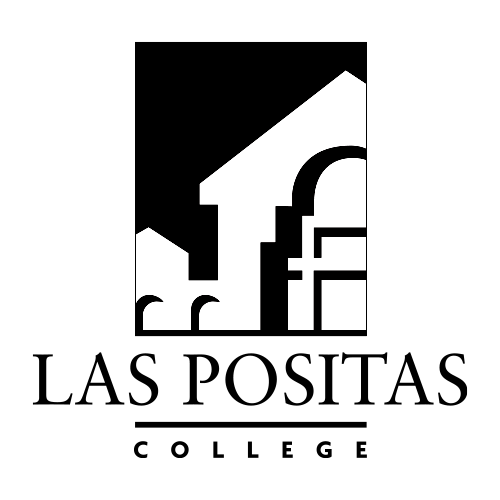 Las Positas College hosts monthly job and internship fairs to support students in exploring career options and learning about employment opportunities.
October 15, 2019 - Tuesday
The Market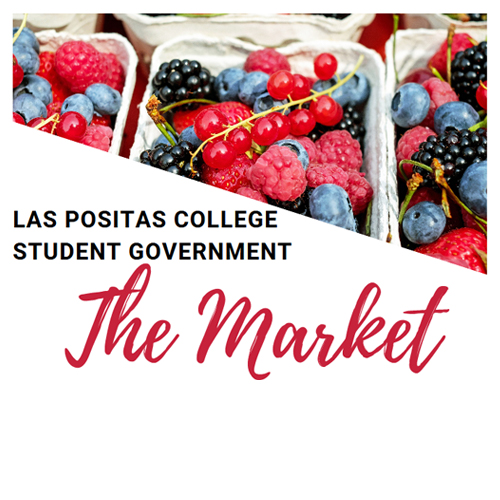 Free groceries in front of Building 1600 from 1:00 pm - 3:00 pm.
October 22, 2019 - Tuesday
FLEX Day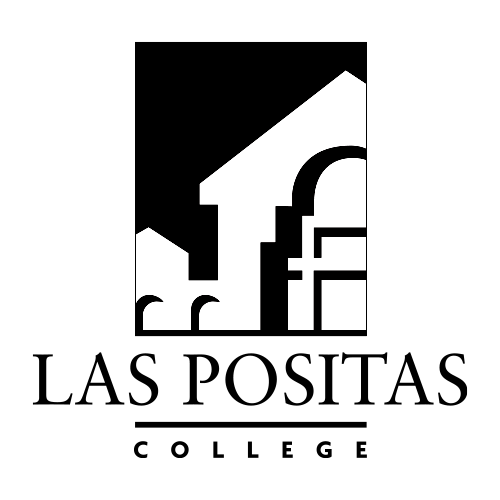 The Fall 2019 Mandatory FLEX Day is scheduled for Tuesday, October 22 from 8:00 am - 4:00 pm.