October 16, 2019 - Wednesday
LPC Library Card Drive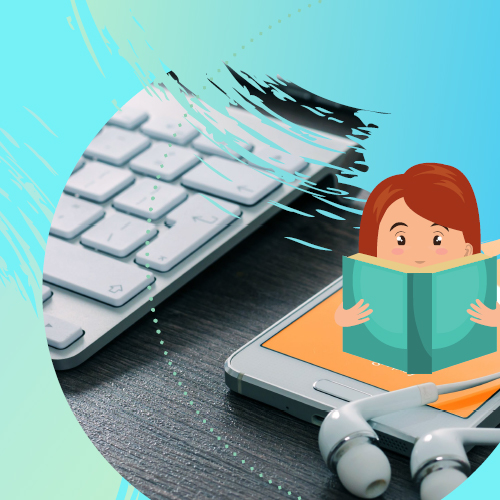 Sign up for free library cards from local libraries: San Francisco, Livermore, Dublin, Pleasanton.
October 16, 2019 - Wednesday
National Financial Aid Day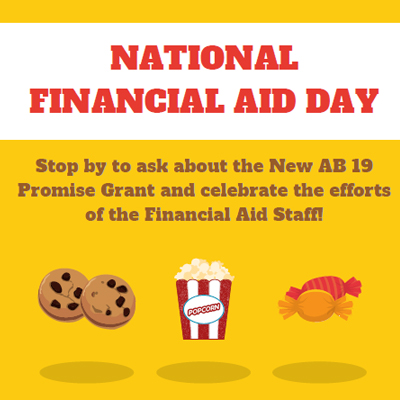 Stop by to ask about the New AB 19 Promise Grant and celebrate the efforts of the Financial Aid Staff!
October 22, 2019 - Tuesday
FLEX Day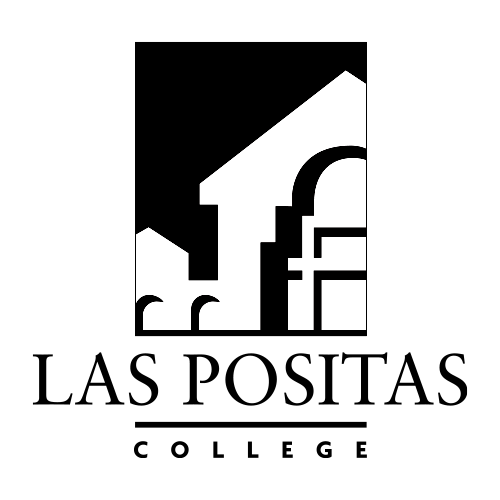 The Fall 2019 Mandatory FLEX Day is scheduled for Tuesday, October 22 from 8:00 am - 4:00 pm.
November 13, 2019 - Wednesday
Job & Internship Fair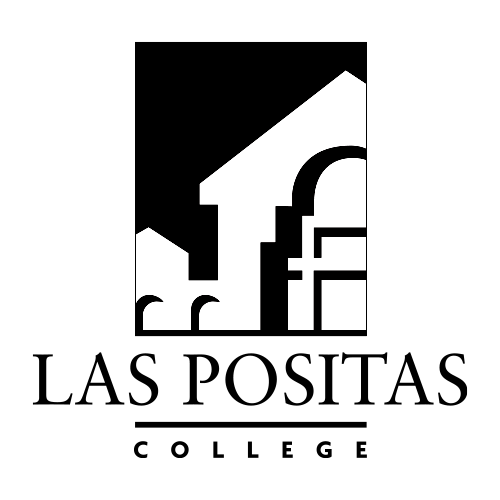 Las Positas College hosts monthly job and internship fairs to support students in exploring career options and learning about employment opportunities.
November 19, 2019 - Tuesday
The Market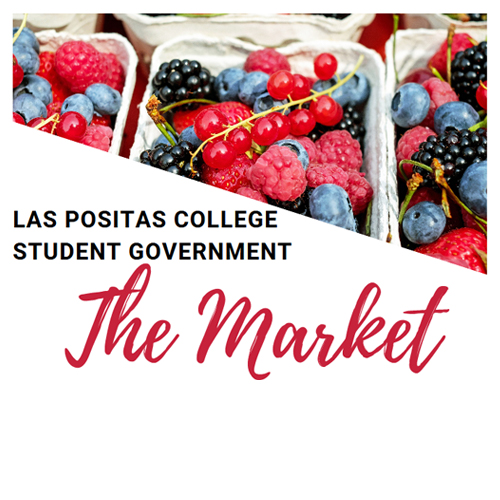 Free groceries in front of Building 1600 from 1:00 pm - 3:00 pm.