October 22, 2019 - Tuesday
FLEX Day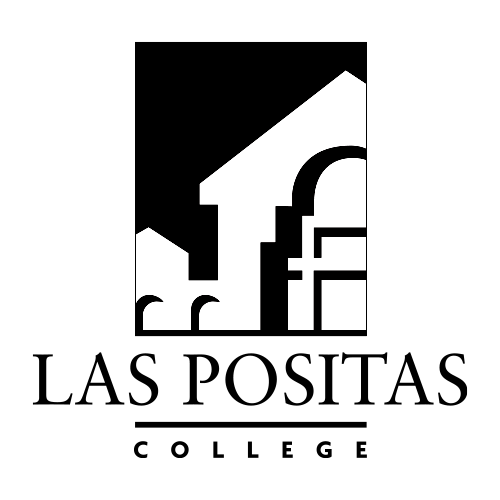 The Fall 2019 Mandatory FLEX Day is scheduled for Tuesday, October 22 from 8:00 am - 4:00 pm.
November 07, 2019 - Thursday
Veterans Day Event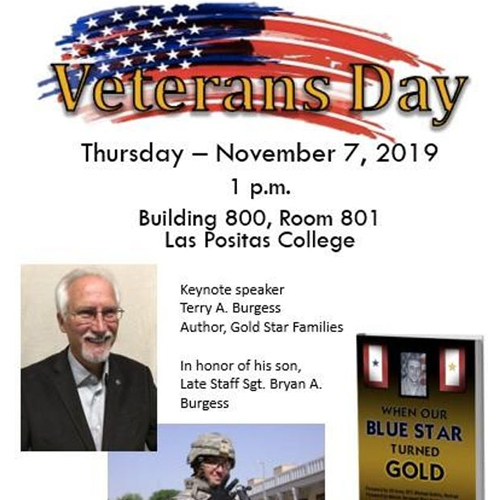 Las Positas College in Livermore is proud to honor veterans by landing a Huey helicopter on campus in Parking Lot B.
November 09, 2019 - Saturday
2.2 Challenge Walk or 5K Run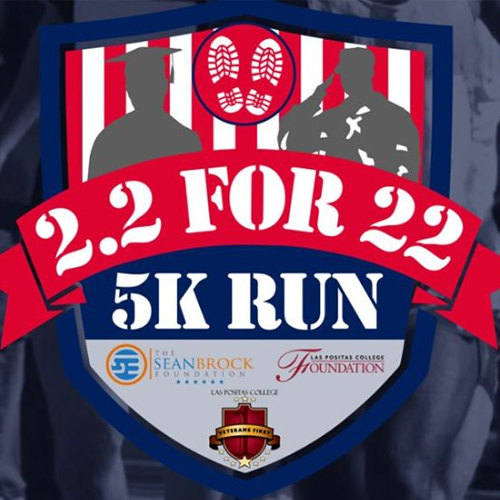 We walk to raise awareness about veteran suicide, and we hope that by walking with us you will be able to help us advocate for mental health support services for student veter...
November 13, 2019 - Wednesday
Job & Internship Fair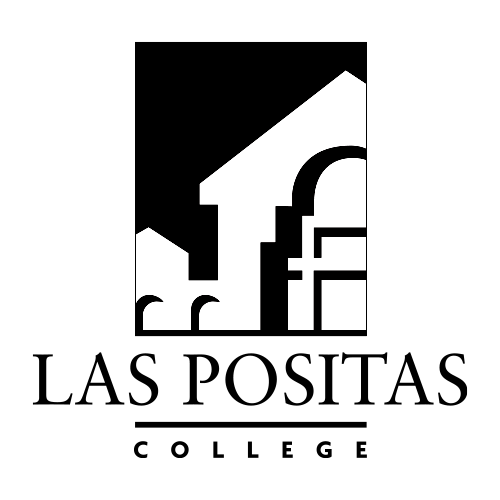 Las Positas College hosts monthly job and internship fairs to support students in exploring career options and learning about employment opportunities.
November 19, 2019 - Tuesday
The Market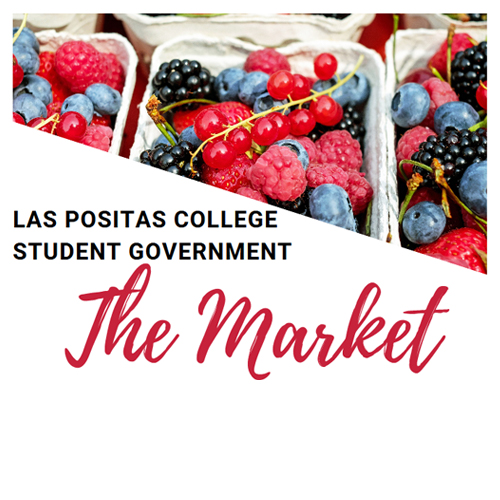 Free groceries in front of Building 1600 from 1:00 pm - 3:00 pm.