Veteran Students
Veteran Students
The Veterans First Program is to facilitate the transition of servicemen and women from military to college life, and to assist them with educational, financial and other forms of support. The program also provides services and programs for active duty members, reservists, and spouses and/or dependents of Veterans. The primary program goal is to provide comprehensive services that recognize the unique experiences and needs of our veterans as they pursue their educational and career objectives.
The LPC Veterans Office staff are your liaisons to the United States Department of Veterans' Affairs, and they will make every effort to provide speedy educational benefit payment with a minimal amount of difficulty.
For more information please visit: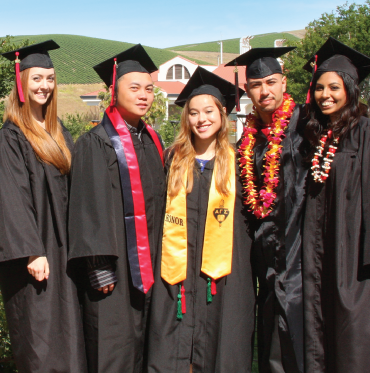 Admissions Office
Office Hours (June 3rd - August 1st)
Tuesday
9:00 am – 6:00 pm
Wednesday
9:00 am – 5:00 pm
Thursday
9:00 am – 4:00 pm
Contact Information
General Admissions & Records question(s)?
Email: Click here!
Degree/Certificate question(s)?
Email: Click here!

Residency question(s)?
Email: Click here!


Call Us: (925) 424-1500
Building 1600, Second Floor