Transportation Fee
Transportation Fee
All students are charged a mandatory transportation fee of $9 (enrolled in six or more units), or $8 (enrolled in less than six units) per semester. As a result, students are able to ride Wheels buses throughout the semester without having to pay the ridership fare. Contact the Student Life Office for more information.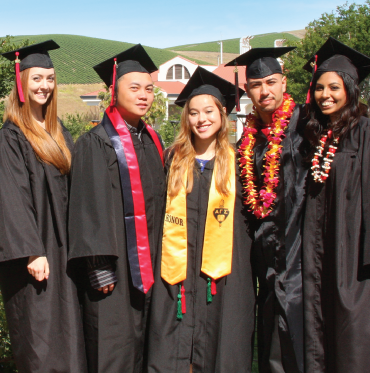 Admissions Office
Office Hours & Contact Info:
Tuesday
9:00 am – 7:00 pm
Wednesday
9:00 am – 5:00 pm
Thursday
9:00 am – 5:00 pm
General Admissions & Records question(s)?
Email: Click here!
Degree/Certificate question(s)?
Email: Click here!

Residency question(s)?
Email: Click here!


Call Us: (925) 424-1500
Building 1600, Second Floor