Continuing Students
Continuing Students
Students who have attended the Chabot-Las Positas Community College District during at least one of the two most recent Fall/ Spring semesters are considered continuing students. A registration appointment date with (SSSP) Core Services Completion will be e-mailed to the student's ZONEmail account prior to the registration period.
Continuing students at Las Positas College will be assigned a registration priority number. Please visit the college website for information related to registration priority criteria.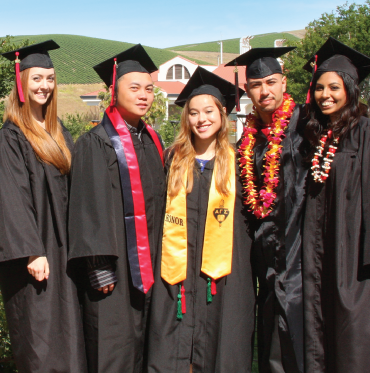 Admissions Office
Office Hours
Tuesday
9:00 am – 7:00 pm
Wednesday
9:00 am – 5:00 pm
Thursday
9:00 am – 5:00 pm
Contact Information
General Admissions & Records question(s)?
Email: Click here!
Degree/Certificate question(s)?
Email: Click here!

Residency question(s)?
Email: Click here!


Call Us: (925) 424-1500
Building 1600, Second Floor