Faculty
Journalism and Media Studies
Our Faculty
Melissa Korber
Mass Communications Instructor and Program Coordinator
Advisor to the LPC Express, Naked magazine, and Havik, the LPC Journal of Arts, Literature, and Academic Writing.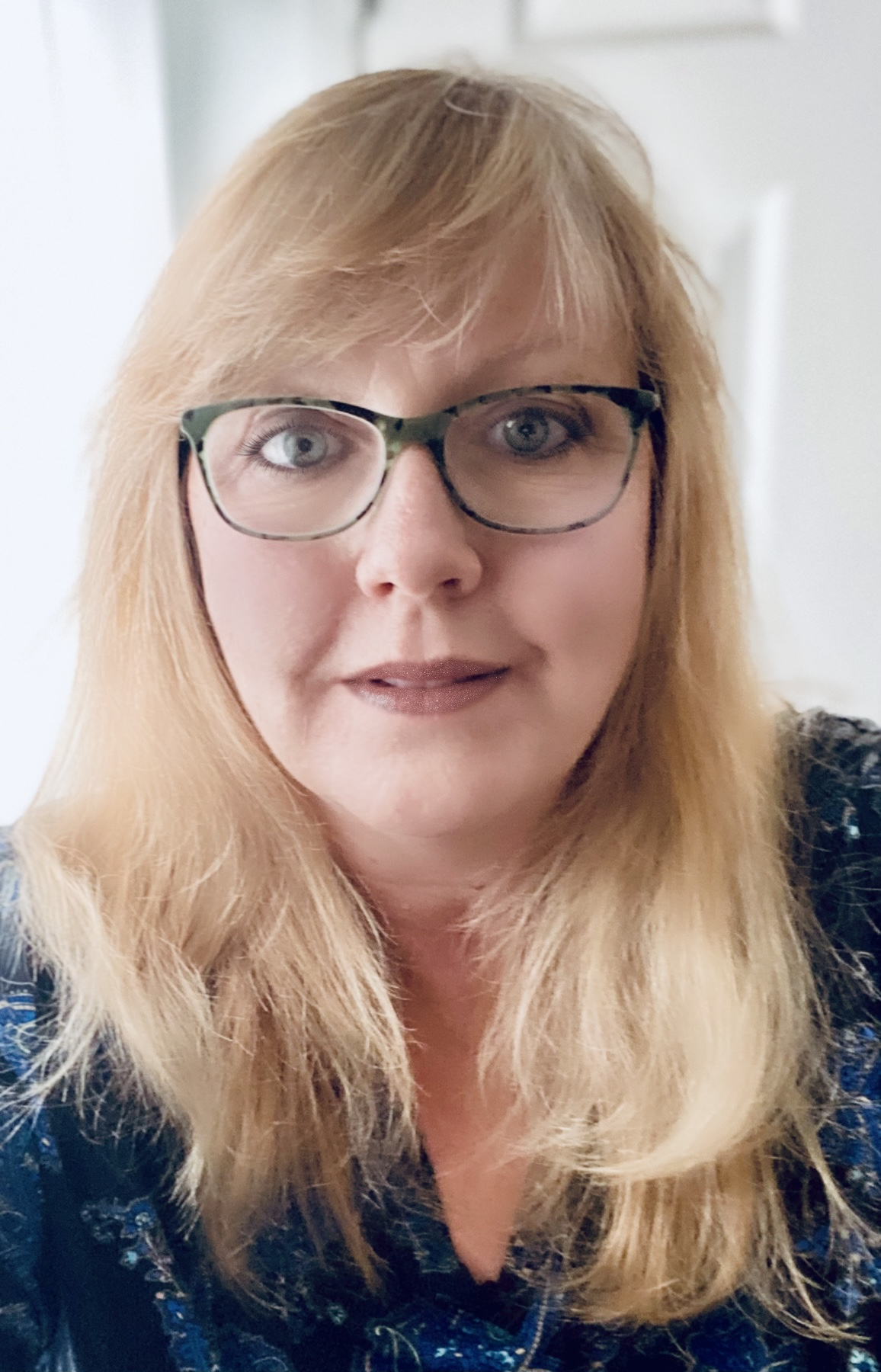 BA Political Science, Minor: English Literature, Montana State University
MA Creative Writing, San Francisco State University
JD University of Pacific, McGeorge School of Law
Melissa Korber started her career like many other writers do - writing for her high school, college and law school papers. Even while a practicing attorney, she always enjoyed writing and eventually found her way out of the courtroom and back into the college environment. Now she teaches and serves as the faculty advisor for the LPC Express newspaper and as co-advisor of Naked magazine and Havik, the LPC Journal of Arts, Literature, and Academic Writing.
Melissa has worked at Las Positas College since 1998 and has guided the Journalism and Media Studies program as it has expanded its focus to include magazine, radio, multimedia production, and public relations. The program now features two degrees and two certificates. LPC students and publications have received many awards for excellence from the Journalism Association of Community Colleges and the Associated Collegiate Press.
"Las Positas College is such a wonderful place," she says. "The campus is beautiful, the staff is friendly and supportive, and I love dealing with the many different types of students."
What does she recommend to students who want a career in journalism? "Get whatever experience you can!" she states. "Work on your school paper or magazine. Get an internship. The more experience you have, the easier it will be to get your foot in the door."​
Marcus Thompson II
Mass Communications Instructor
Advisor to Naked magazine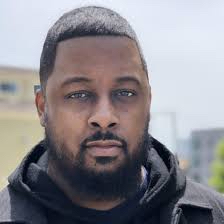 BA Journalism, Clark Atlanta University
Marcus Thompson II is a lead columnist at The Athletic Bay Area. He is a prominent voice in the local sports scene after 18 years with Bay Area News Group, including 10 seasons covering the Warriors and four as a columnist. Marcus is also the author of the best-selling biography "GOLDEN: The Miraculous Rise of Steph Curry" (2017) as well as "KD: Kevin Durant's Relentless Puruit to be the Greatest" (2019) and "Dynasties: The 10 G.O.A.T Teams that Changed the NBA Forever" (2021).
At Las Positas College, Marcus serves as co-adviser of Naked magazine and teaches journalism and communications classes. Follow Marcus on Twitter @thompsonscribe.