Getting Started
Journalism and Media Studies
Getting Started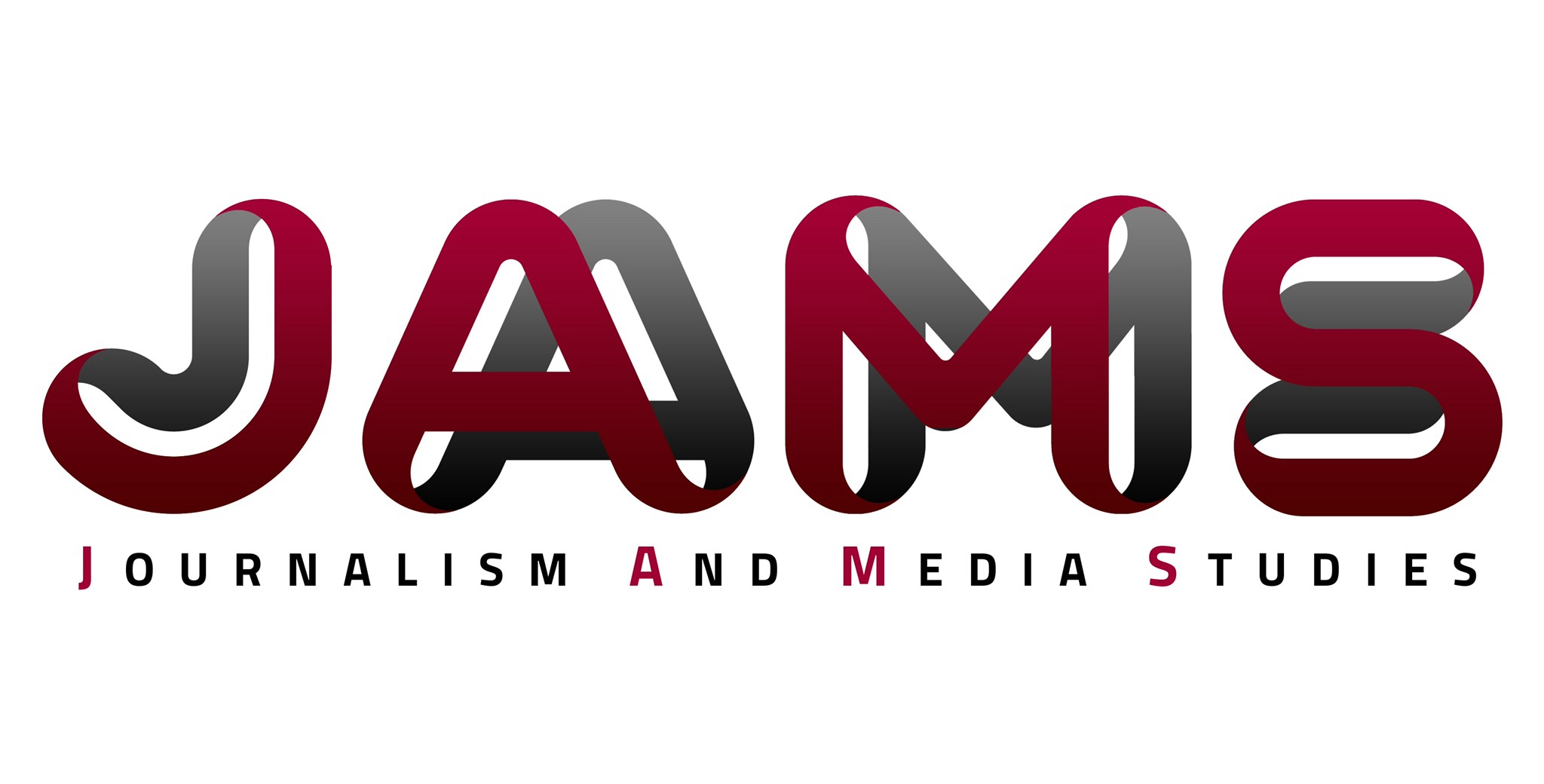 Are you considering a career in media? Take the Career Coach Assessment to learn more about which careers in journalism and media would be a good fit for you.
Visit the Program Mapper to learn more academic and career pathways along with a semester by semester program map recommending your course sequences.
JAMS offers a Certificate of Achievement in Journalism, an AA Degree in Journalism and Media Studies, and an Associate Degree for Transfer in Journalism. Visit the program pages to learn which classes to take in the program.
Check the schedule to see which classes are offered. Additionally, some of these classes may be waived based on your previous training and work experience. Contact us to make an appointment to discuss making the program fit your needs.