Student Resources
Student Resources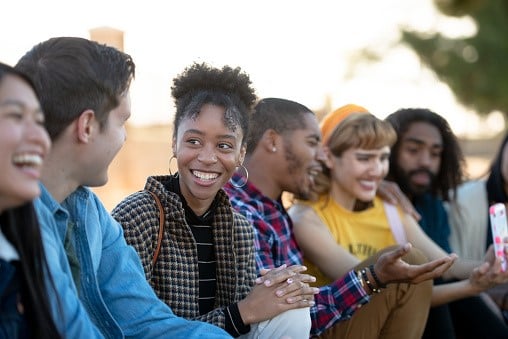 You may find the following resources for your current or future English courses helpful:
The English Center is located in the 21000 buidling on the first floor, Room 21110. Our Instructional Assistants are housed in the English Center and work with our English 1AEX and 1A courses specically.
The RAW Center offers free in-person and online drop-in tutoring for any writing or reading related assignment. They also offer a paper drop-off service. Our tutors are English and ESL faculty. We offering tutoring year round, including summer session!
These are a series of workshops led by experienced faculty on a variety of topics that are geared toward helping you be better students. The Smart Shop Series will cover academics, transfer, and career topics. There are plenty of English focused SmartShops to choose from. Currently, we are offering SmartShops in the Spring and Fall semesters.
You may want to explore what the ESL department has to offer. We suggest watching the informative video on the homepage to learn more about the program.
Through the Community Education program, we offer a few English related courses, such as "Grammar 101" and "Essay Structure: Basics." These are not-for-credit courses. They offerings for these courses vary, so please check the Community Education Catalog for current course offerings.