Seth Lavender
Seth Lavender
Part-Time Professor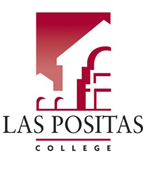 Calculator Requirements
Math 1, 2, and 3 - Scientific Calculators for exams.
Math 47 - Scientific Calculator with "LOG" and "ANS" button (TI-30XS, TI-30XIIS, TI-34, TI-36X)
HyFlex Expectations
In-Person and Online Synchronous
I would prefer students come to the classroom unless absolutely necessary because I like to do group work and in-person is the best mode for that.
All testing will be done on campus, even for students who choose to attend lectures online.