Carrie Jean Frates
Carrie Jean Frates
Professor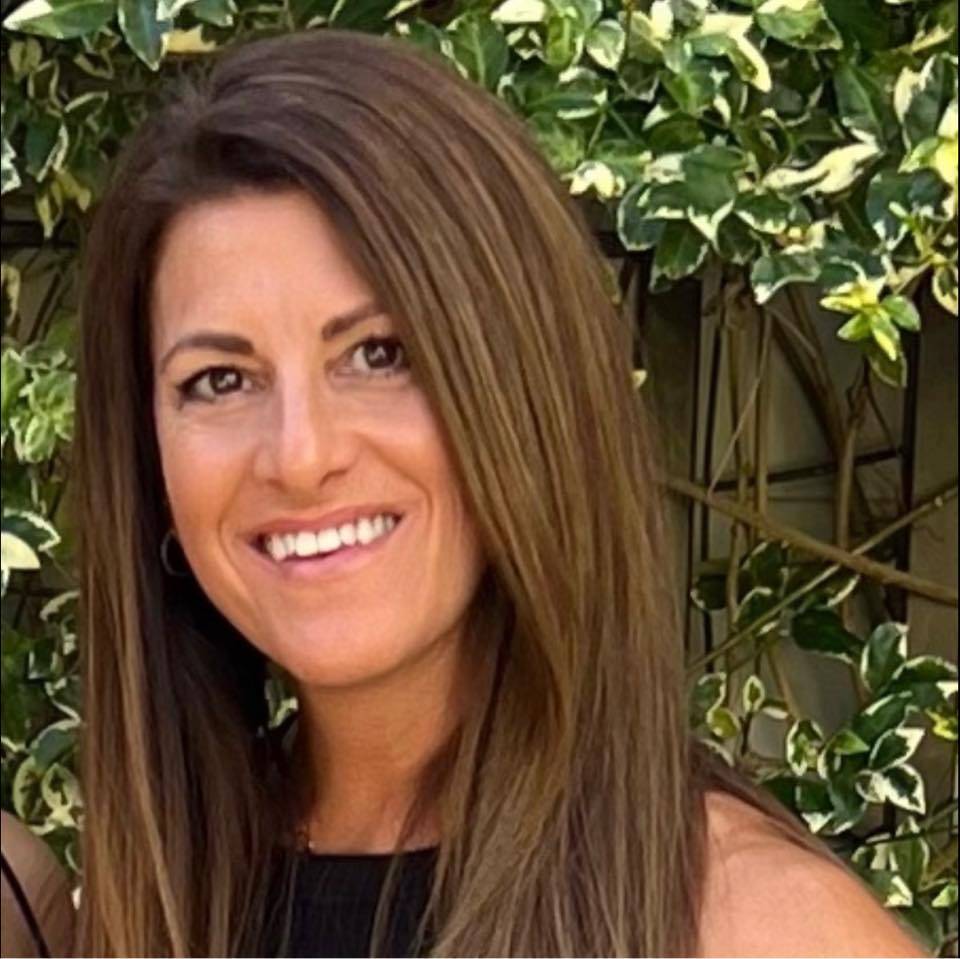 Academic and Career Pathways
As a Success Team Member of the Science, Technology, Engineering,, Mathematics, and Environment Academic and Career Pathway, I am here to help guide you during your journey at Las Positas College.
Undecided? Explore careers and majors here at Las Positas College.
Office Hours
Thursdays in Office 57 in the Faculty Tower, Building 2100, or by Zoom, 1:30 p.m. - 2:30 p.m..
About Me
As a third-grader in Mr. Pereira's multilingual classroom, I was challenged with a rigorous curriculum and nurtured through struggle and adaptation. Mr. Pereira's passion for education was contagious and sparked my interest in teaching. I feel fortunate to have had amazing academic, athletic, and professional mentors, and I am ambitious to pay it forward. It is my charge to channel energy in the classroom that fuels growth in students of curriculum and life.
Pursuing a career in teaching mathematics, I earned my B.S. in Mathematics, Single Subject Teaching Credential, and M.S. in Mathematics and Health Education, specializing in Curriculum Development, at California State University, Hayward. Championing a well-balanced life, collegiate swimming, cross country, and track and field led to a decade of competing in triathlons.
The first two-thirds of my career consisted of teaching at the high school level and serving as a Head Cross Country and Track and Field Coach. Giving students and student-athletes the tools to succeed, inspiring the necessary work ethic for success, and empowering them to believe in themselves is most rewarding. As a curriculum design lead in Pre-Calculus, Calculus, and Statistics, I created an Advanced Placement Statistics curriculum and coached students to perform well above the national average for several consecutive years. Later, I taught at Santa Clara University and worked with acclaimed research professors. The breadth of my experience paved the way to become part of the Mathematics Department at Las Positas College.
Outside of my professional life, you can find me running up a mountain, exploring a trail on my bike, swimming before sunrise, and traveling from field to field as a soccer mom of two teens.