Amitesh Maiti
Amitesh Maiti
Part-Time Professor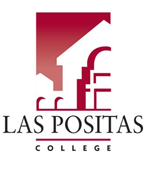 For HyFlex courses, my lectures will be available in all three modalities: (1) In-Person, (2) Synchronous Online, and (3) Asynchronous Online. Tests will be on specific dates, either in-person or online (no proctorio).
For online courses (Asynchronous or Synchronous), testing will be online only (no proctorio) on specific dates.
In all my courses, students will be provided with clear PowerPoint slides, Lecture videos, and other course materials that make learning easy, convenient, and fun!