Jill Carbone
Biological Sciences Directory
Jill Carbone
Professor
A&C Pathway: Science, Technology, Engineering, Mathematics, and Environment

Pathway Student Contact Hours: Mondays 12:00-1:00.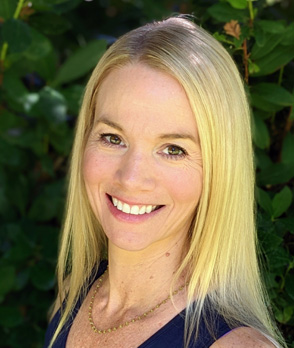 About myself!
Hello! I'm Jill Carbone (she/her); I prefer students address me as Ms. Carbone. I feel very lucky for my job as I love helping students and teaching Biology at LPC! I enjoy talking to students about their interests and coaching them through their journey at LPC (and beyond!). I'm an avid nature lover, especially plants, and love outdoor adventures with my family.
I'm committed to making all students know they are welcome and belong at LPC and in my classroom. It's important to me that every student is respected and valued as an individual regardless of class, national origin, religious affiliation, ethnicity, gender, sexual orientation, age, physical or mental challenges, socioeconomic status, race, or cultural background.
I truly believe our differences make us stronger as a community and biologically! Although I love exploring topics in biology, what I enjoy most about my job is learning about, and connecting, to my students. I'm committed to hearing your story, challenges, and dreams.