Automotive Technology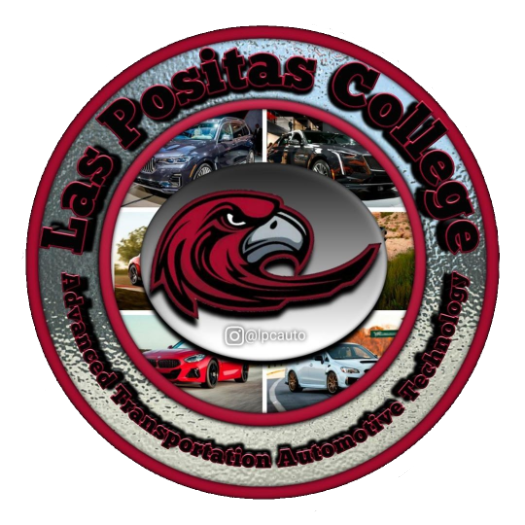 Welcome to the Automotive Technology Program at LPC! – Las Positas College's outstanding Automotive Technology Program is designed to prepare students for advanced entry-level employment in the challenging and rewarding automotive industry. If you seek high-quality education and job training that prepares you for a career in Automotive Technology, LPC can help you meet your goals.
Outstanding employment opportunities - There continues to be excellent employment opportunities for trained Automotive Technicians, especially mechanics who have training beyond the high school level. Enrolling in LPC's Automotive Technology Program can lead to rewarding employment at dealerships, smog stations, and repair facilities locally and across the country.
Today's Automotive Technician - With the U.S. population highly dependent on the automobile and as the automobile becomes more complex, the need for trained technicians continues to grow. Today, newer vehicles have sophisticated diagnostic systems, and skilled technicians are required to make repairs. Trained technicians diagnose and repair auto engines' malfunctions, electrical systems, accessories, transmissions, brakes, steering, air condition, and perform tune-ups and wheel alignments. Automotive Technicians with state-of-the-art skills are in high demand.
Low Cost but not Low Quality - Las Positas College is a California Community College fully accredited by WASC. The cost per unit is only $46 for California residents. We have all the tools you need from classroom learning to lab space, high tech equipment, knowledgeable, experienced faculty, and student support. Check out Where our Students Work and Testimonials for more proof.