LPCSG Officers & Senators
Las Positas College Student Government
LPCSG Officers & Senators
2022-2023 LPCSG Executive Board | Senators | Student Life Co-Leads/Advisors
Apply to become a LPCSG Senator

Download, complete, and submit your LPCSG Senator application for 2022-2023 today!
2022-2023 LPCSG Executive Board
Lara Wiedemeier, President
Lpcsg-president@laspositascollege.edu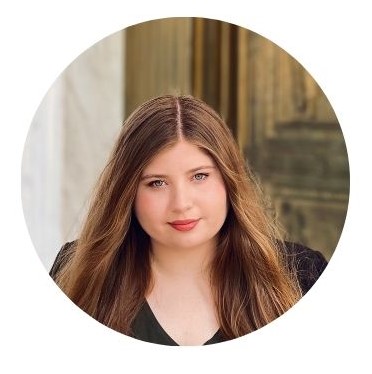 Morgan Minkler, Vice President
Lpcsg-vicepresident@laspositascollege.edu


Fernando Torres, Director of Legislation
Lpcsg-legislation@laspositascollege.edu


Lena Munad, Director of Communication
Lpcsg-communication@laspositascollege.edu


Mona Gholikhamseh, Director of Events
Lpcsg-events@laspositascollege.edu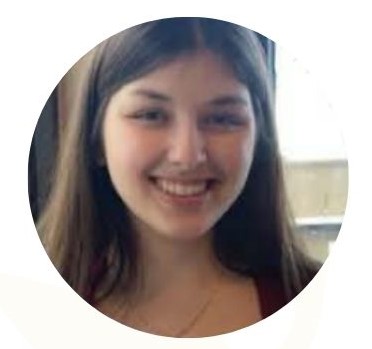 Brody Price, Director of Finances
Lpcsg-finance@laspositascollege.edu

VACANT, Director of Programs and Services
Lpcsg-programs@laspositascollege.edu



Armina Rahan, Director of the Inter-Club Council
Lpcsg-iccchair@laspositascollege.edu


Alexa Sumitra, LPC Student Trustee
Lpcsg-studenttrustee@laspositascollege.edu
Senators
Omar Au - Regina Aguas - Evren Yuncuoglu - Brenda Loza - Shreshth Sarin - Mehtaab Bath
Student Life Co-Leads / Advisors
Shawn Taylor, Director of Student Equity and Success
Josué Hernández, Program Coordinator of Student Life and Leadership
---
Information regarding LPSCG Officer eligibility requirements and duties can be found within the LPCSG Constitution and Bylaws.
For questions regarding joining the LPCSG or further information about the application process, please contact Josué A. Hernández, Program Coordinator for Student Life & Leadership at jahernandez@laspositascollege.edu.
Student Life Office
Building 1600, Room 1643
(925) 424-1490
lpc-studentlife@laspositascollege.edu

Student Life Welcome Center & Mini-Market Closures
:
Tuesday, January 3, 2023 through Friday, January 6, 2023

Spring 2023 Office Hours*
Monday 9:00 am - 5:00 pm
Tuesday 9:00 am - 7:00 pm
Wednesday 9:00 am - 5:00 pm
Thursday 9:00 am - 5:00 pm
Friday 9:00 am - 1:00 pm
*Hours of operation of this office are subject to change.
For more information, please contact:
Josué A. Hernández
Program Coordinator, Student Life and Leadership
(925) 424-1494
jahernandez@laspositascollege.edu
Student Government Leaders
Visit the LPCSG Officers and Senators
webpage for email addresses.