LPC Geography Program
The Geography Department's Brochure!
What is Geography?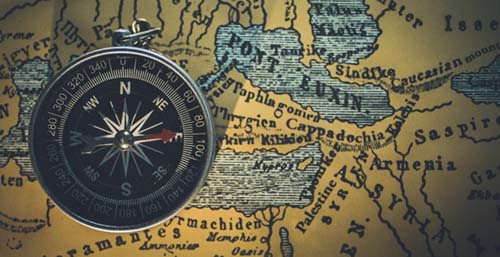 Geography is the science of place and space. Geographers ask where things are located on the surface of the earth, why they are located where they are, how places differ from one another, and how people interact with the environment.
There are two main branches of geography:
Human geography
Physical geography
Human geography is concerned with the spatial aspects of human existence - how people and their activity and are distributed in space, how they use and perceive space, and how they create and sustain the places that make up the earth's surface. Human geographers work in the field of urban and regional planning, transportation, marketing, real estate, tourism and international business.
Physical geographers study patterns of weather and climate, landforms, vegetation, soils and water. They forecast the weather, manage land and water resources, and analyze and plan for forests, rangelands, and wetlands.
Many human and physical geographers have skills in cartography and Geographic Information Systems (GIS) study the linkages between human activity and natural systems, and are active in the study of global warming, desertification, deforestation, loss of biodiversity, groundwater pollution, and flooding.