Viticulture & Winery Technology
Viticulture & Winery Technology
Las Positas College is the place to learn Viticulture and Winery Technology:
Location, location, location. We offer the area's only community college program and we are located in the heart of Livermore Valley Wine Country.
Get hands on experience, from vine to wine. Learn everything about viticulture in our Campus Hill Vineyard.
Practice the science of winemaking, conduct sensory analyses, and develop expertise in winery operations, management and sales.
Meet others who share your passion and be part of a winemaking team, working in our vineyard and developing and bottling our own Las Positas College Campus Hill Vineyard wines.
Benefit from our strong partnerships with Livermore Valley Wine Country and learn about internships and job opportunities.
Faculty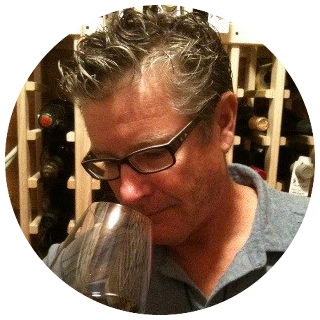 David Everett
Faculty & Program Coordinator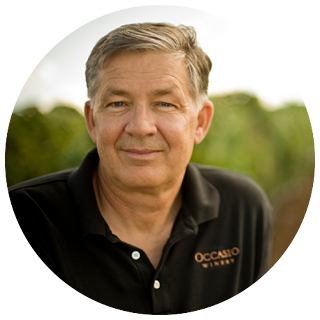 John Kinney PHD, MS
Adjunct Professor
Owner/ Director of Winemaking - Occasio Winery
Class taught: Intro to Winemaking