Getting Started
Viticulture & Winery Technology
Getting Started
Choose the path that's best for you. Earn a degree or certificate, upgrade your skills in the industry, or just indulge your interest with classes like Food and Wine Pairing.
Choose from two tracks: Viticulture (grape growing) or Enology (wine making).
Visit the program page to learn about the degrees and certificates offered and which classes to take in this program.
Check the schedule to see which classes are offered. Contact us to make an appointment to discuss making the program fit your needs.
Faculty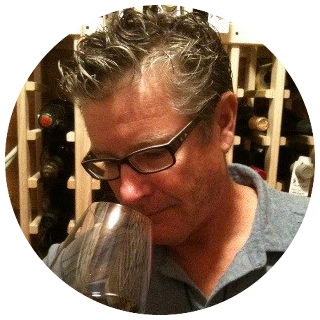 David Everett
Faculty & Program Coordinator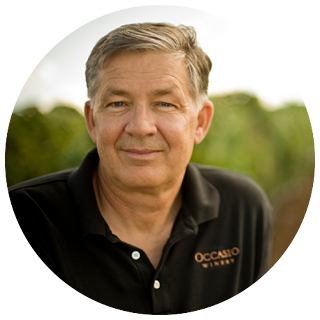 John Kinney PHD, MS
Adjunct Professor
Owner/ Director of Winemaking - Occasio Winery
Class taught: Intro to Winemaking