Actors Conservatory at Las Positas College

ABOUT THE PROGRAM
The Actors Conservatory at Las Positas College seeks to inspire and prepare students for a life in the performing arts. The Actors Conservatory foundational belief is that inspired, trained and professional actors will be leaders in the next generation of artists, passionately advocating for theater as a culturally relevant art form and viable trade skill. The Conservatory challenges students to find their personal truth, inner strength, and outer artists, enriching their own career path and the communities and stages around them.
LEARN MORE
CONSERVATORY MISSION AND VISION
The mission of the Actors Conservatory at Las Positas College is to provide professional training for the intellectual, creative, and personal development of theater artists. We are committed to cultivating well- educated actors through engagement and experiences aimed at a deeper and more profound understanding of the craft of theater and the cultural importance of the art form. We trust our students will leave our program with the knowledge and experience necessary to continue in the performing arts as actors.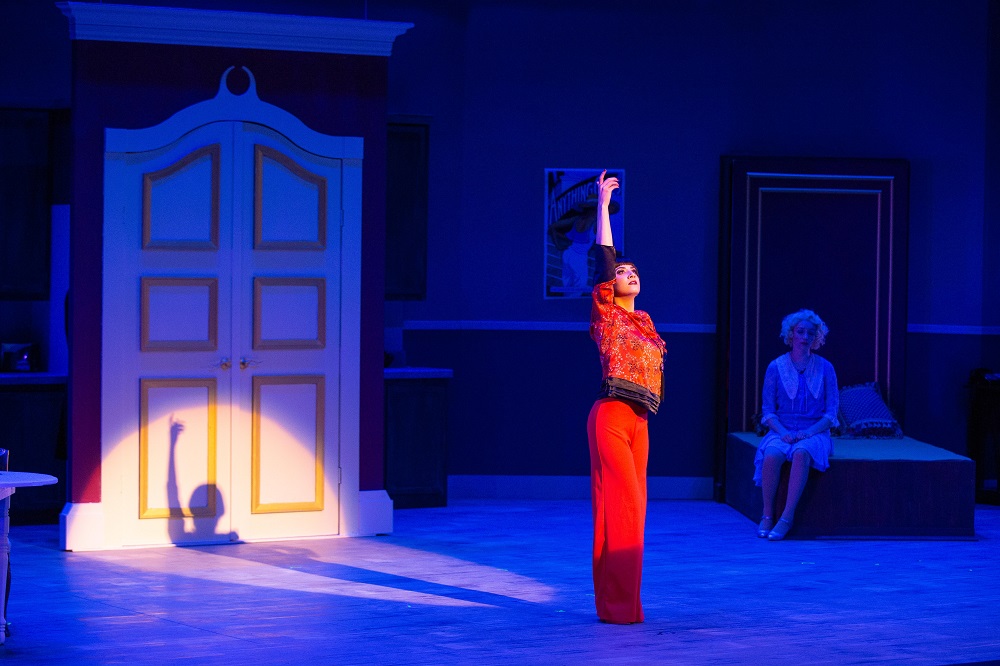 PC: Aaron Burg
Questions about Space Rental?

Titian Lish
Department Coordinator
Theater & Performing Arts
Actors Conservatory at LPC
tlish@laspositascollege.edu

Follow us on Social Media: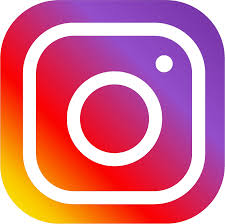 @LPCTheater