Professional Development Committee
Professional Development Committee
Variable FLEX Activity Calendar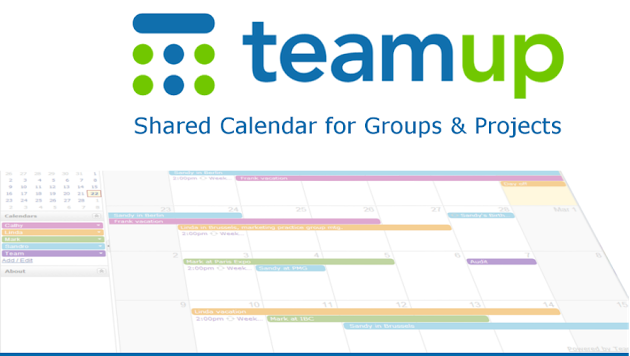 You can submit a Variable FLEX event for approval by entering it into the

Variable FLEX Activity Request Calendar. Your event will be reviewed by the Staff Development Coordinator and, if approved, it will appear in the Approved Variable FLEX Activity Calendar. If your activity is not approved, you will be notified by email.
---
You can subscribe to notifications from this calendar.
---
Here is more information on how to subscribe on your phone:
https://teamup.com/ks82bb07d4285d25ae is a link to the actual calendar.
You need to obtain the webcal link first. To do so, click on the settings icon in the top right of the calendar and choose iCalendar feeds:


Copy the appropriate link from the screen that opens up and use that on your phone instead.
If you experience any difficulties with setting up your Calendar feed please consult the Teamup Mobile App Help Page.