Computer Center
Hours & Services - Spring 2023
**For CLASS-Web account help, please contact the Admissions & Records office at lpc-admissions@laspositascollege.edu
Four ways to contact us:

Drop-in Help via Zoom
during online business hours
Click Here to Join Live Zoom Meeting
or scan QR code below with your mobile device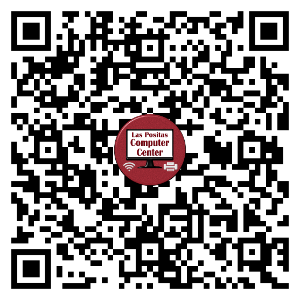 Walk-in Help & Open Computer Lab
Come to the Computer Center in room 803
In-person help and computer use for students during business hours
Student W ID number required to sign in.
Masks are requested while using the Computer Center.
Submit an Online Support Ticket
Expect reply within 4 hours during business hours
Click to Submit Ticket!
Leave a Voicemail Message
Expect reply within 4 hours during business hours
(925) 424-1144

We help students with:
Canvas, Zonemail, Applications & Registration, Zoom, Proctorio

Microsoft Office apps and Google apps

Free Microsoft Office 365 software for students

College technology and software use issues

Scanning documents and saving files to PDF or other formats

HP and Mac computers and open wifi available for student use
A quiet place to study, print, attend an online class,
e-submit college documents or ask for help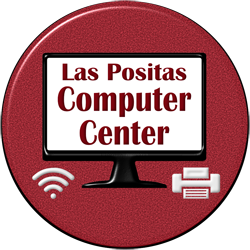 Office Hours in Room 803
Tuesday
8:00 am – 8:00 pm
Wednesday
8:00 am – 8:00 pm
Thursday
8:00 am – 8:00 pm
Online Support Hours
Monday
11:00 am – 7:00 pm
Tuesday
11:00 am – 7:00 pm
Wednesday
11:00 am – 7:00 pm
Thursday
11:00 am – 7:00 pm
---
The Computer Center is closed
on weekends & college holidays