Faculty
Faculty

Daniel Cearley
dcearley@laspositascollege.edu
I am the program coordinator for the Anthropology and Drone Technology programs. I enjoy teaching and bringing my own unique and varied experience into the classroom. As an undergraduate, I work closely with the Ohlone Muwekma tribe in San Jose as an archaeologist. This experience showed how archaeology can play an active role in contemporary issues and led to a position on a forensic anthropology team investigating genocide in Guatemala. I learned how anthropology can contribute to societal reconciliation, and gather evidence for the eventual prosecution of former dictators.
I firmly believe that learning is most effective when we are actively involved in the process. To this end, I am constantly seeking ways to create opportunities for students on-campus, in the wider San Francisco Bay Area, and internationally. I am currently an active member of the San Francisco Bay Area Cultural Landscape Research Group, partnering with Mid-Peninsula Open Space and Stanford University. In the summers I act as a project director of the Castles in Communities anthropological field program in Ireland.
My research interests include California pre-history, colonialism, state violence, post-war reconciliation, and human rights. I continue to learn by taking courses and learning GIS, laser surveys, landscape analysis, and geophysical surveys.

L.W. Lucas Hasten
(Emeritus )
lhasten@laspositascollege.edu
Lucas Hasten has overseen the Anthropology Program since Spring 2004, when he joined the faculty as a full-time instructor. He earned his graduate degree from Columbia University in the City of New York, where his studies were centered on cultural anthropology. He has since grown fond of the biological side of the discipline, having taught the introductory course from the beginning. He is happy to be teaching community college, where he feels he can have the greatest impact on the lives of his students. He is an empathetic and supportive instructor whose primary goal is the success of his students.
Lucas's areas of interest include gender studies, comparative mythology, historical linguistics, evolutionary psychology, and hominin evolution. He considers himself a teacher first, and an anthropologist second; under his guidance, the Anthropology Program has more than tripled in size.
With a past as a musician and recording engineer, Lucas's educational videos have garnered over 100K views. Aside from teaching, he loves to travel, shoot landscape photos, write, and eat spicy food. He also enjoys a good laugh and any opportunity to wear a sweater.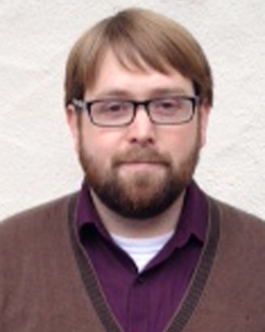 Karl Kohler
email: kkohler@laspositascollege.edu
Karl Kohler joined Las Positas College as an adjunct faculty member in 2016. His graduate degree is from Northern Illinois University, a graduate program that emphasized a four-subfield approach to the discipline of anthropology. Karl's primary focus is in the field of biological anthropology, with areas of interest in forensic anthropology, paleoanthropology, and comparative skeletal anatomy between humans and non-human primates.
Karl's interest in teaching at the community college level stems from his appreciation for the California Community College system, where he began his academic career. Like the professors that inspired him, Karl approaches teaching anthropology by making the topic interesting, fun, and relevant to students' lives. His hope is that he may pass along an interest in science and anthropology to future generations of students.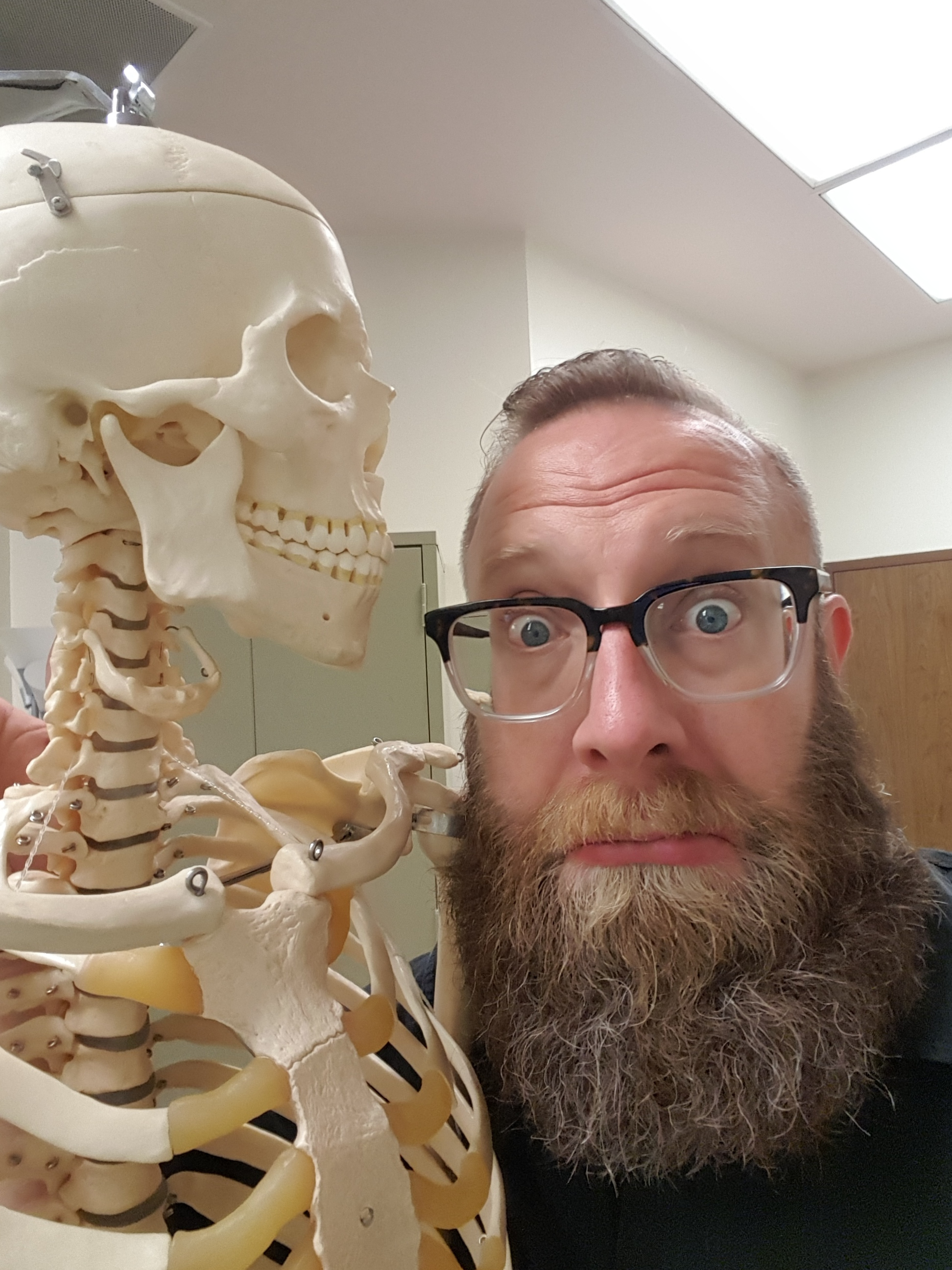 David Leitner
dleitner@laspositascollege.edu
David Leitner (he/him) got his AA in anthropology as a re-entry student at Modesto Junior College, then transferred to complete his BA in Anthropology at UC Berkeley in 2002 and an MPhil degree in Social Anthropology at Churchill College, University of Cambridge in 2004. He never would have considered applying to those world class institutions if it hadn't been for good instructors at MJC who believed in him more than he believed in himself. As such he feels that community college is the best way for you to prepare for the path ahead of you and hopes to pay it forward by helping you succeed on your journey through college.
He has previously been the Archives Project Director for the National Center for Science Education and has worked as an ethnographic consultant for the UK Arts Council East and the Manchester Digital Development Agency. He currently teaches anthropology as an adjunct professor at several community colleges in the Bay Area and the Central Valley and is active in championing online distance education. His research interests have included creation/evolution debates in science education, social networking, the ethnography of online worlds, and neurodiversity. He is currently exploring the practical applications of anthropological theory and methods in design and innovation and is collaborating with Hyla Lacefield of Cañada College to develop teaching methods for an anthropologically informed UX/UI Design course.
He occasionally shares his thoughts on anthropology, culture, technology, and education on his website: www.AnthroposInsight.com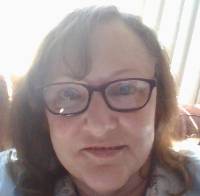 Theresa murray
email: TMurray@laspositascollege.edu
Theresa Murray's undergraduate degree was multidisciplinary. Her focus was on the roles that culture and human cognition play in manifesting moral individuals. Ms. Murray was fortunate to study in four disciplines which introduced her to cognitive anthropology and how language and culture are linked in a culture-changing feedback loop.
For her Master's degree, Ms. Murray shifted to linguistic anthropology, with research focused on conceptual metaphor in political speech. Her graduate studies provided opportunities to study and explore the human condition from each of the four fields of anthropology, and included applied anthropology research. She is fascinated with how the evolution of cultural norms, across time, reveal human ingenuity and intelligence.
In 2020, Ms. Murray added a 2nd Master's degree in K-12 special education teaching. Her focus was teaching practices that take into account all learning styles revealed across the neurodiverse spectrum of thinking.

Karen Oeh
email: koeh@laspositascollege.edu
Karen Oeh is a highly creative and supportive instructor who assists community college students through their educational process, specifically online students. Karen began teaching for Las Positas College in Fall 2007 and has continued to teach part-time in Archaeology, Cultural Anthropology, and Physical Anthropology. Karen challenges students in social justice and community engagement activities, such as the Garbage Project and a Mini-Ethnography on Eating Habits, to reinforce the material and concepts. Outside of the classroom, students learn how to communicate, reflect, and provide solutions to become investigative researchers.
Associate of Arts Degree, Anthropology, De Anza College
Bachelor's of Art Degree, Anthropology with Honors, San Jose State University
Masters of Art Degree, Anthropology, CSU, Chico
Karen's Field Research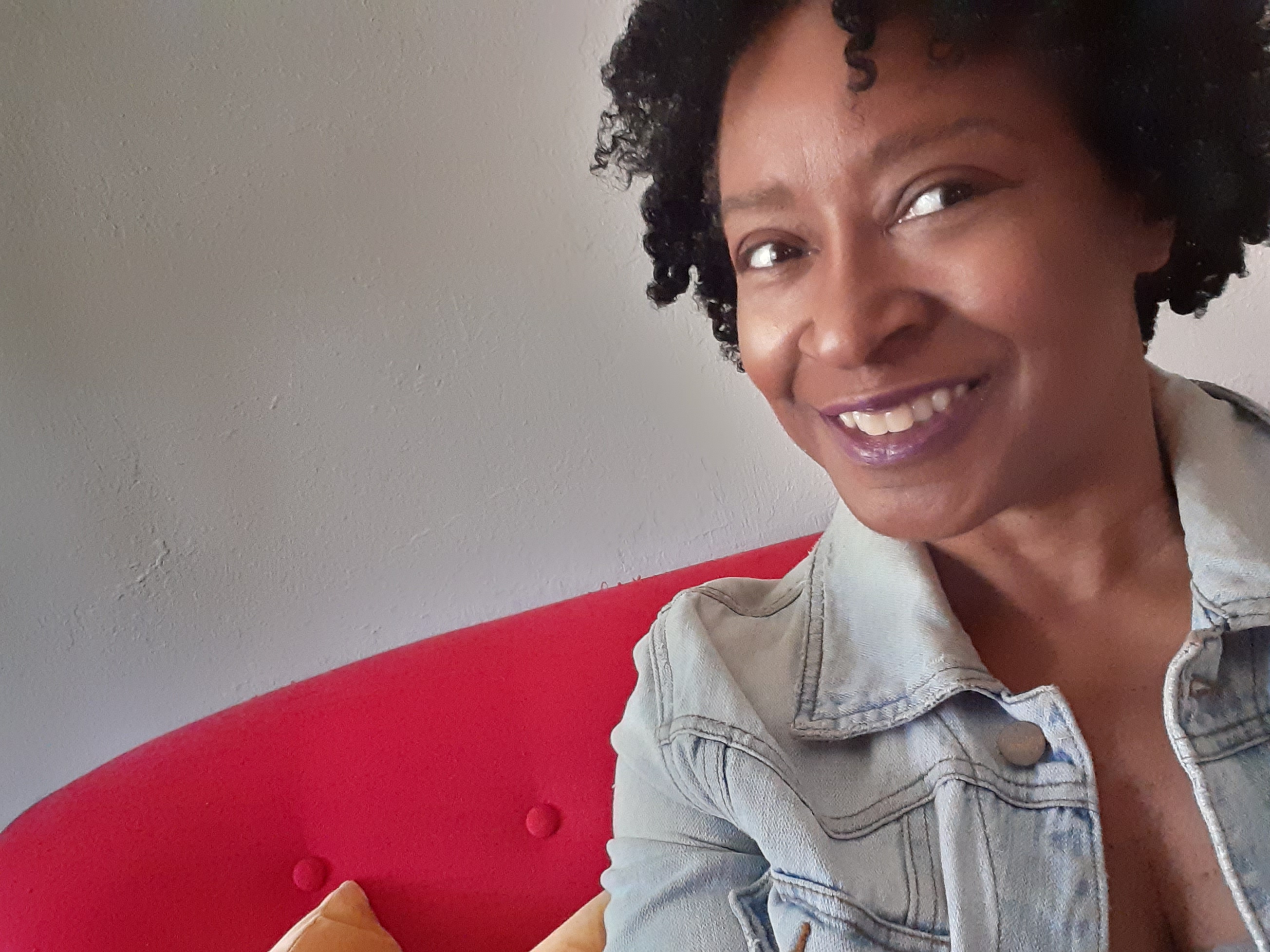 SHEILA THOMAS
email: sthomas@laspositascollege.edu
Sheila Thomas joined Las Positas College as an adjunct faculty member in Spring 2020. After having established a career in public relations and broadcasting, she made a bold decision to reinvent herself. Her lifelong passion for ancient civilizations prompted her to embarked on becoming an anthropologist. In 2012, Sheila graduated with honors from Mills College with B.A. in Anthropology/Sociology and went on to obtain her masters in Archaeology of the Middle East at University College London in 2015 with honors. Teaching has been the most satisfying and amazing part of her life, helping others realize their academic goals in preparation for a rewarding career. Moreover, through anthropology, an appreciation of our cultural diversity and realization that humanity's similarities far outweigh the differences our society focuses.
Sheila's research interests are identity, material culture, ancient branding, nationalism, modern slavery, and of course everything having to do with archaeology of the ancient Middle East. Outside of teaching, her goal is to get back to martial arts training, the violin, and digging up the past somewhere in the Middle East!