Kimberly Burks
Kimberly Burks
Counselor
Counseling Office Hours - Contact me!
If you have a quick question for a counselor, visit us virtually or stop by the Counseling Office, Building 1600 - Room 1616, on the first floor.
To schedule an appointment with me, call 925-424-1400.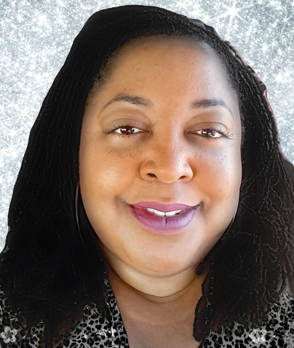 Academic & Career Pathways
Business, Economics, Entrepreneurship, and Information Technology Pathway
About myself!
M.A., Saint Mary's College – Counseling
Registered Professional Clinical Counseling Intern (PCCI)
B.S., San Francisco State University – Business Administration (Accounting)
After building a career in designing and managing global learning programs in high-tech and biotech industries, Kimberly shifted careers to follow her passion in counseling. Kimberly started her career at LPC in 2015. In effort to support college access and equity, Kimberly co-coordinates the Umoja learning community, a two-semester student success program. Kimberly enjoys meeting the needs of Bay Area communities in a variety of capacities.
Kimberly's favorite hobbies are playing piano and traveling domestically and internationally. She said that serving the great students of Las Positas College is a dream come true and she can't think of a better place to live out this dream.