Michelle Zapata
Extended Opportunity Programs & Services
Michelle Zapata
Counselor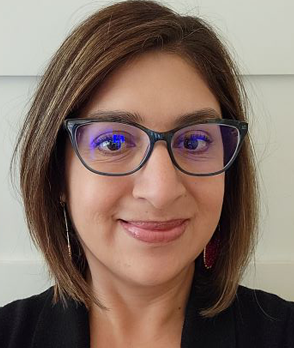 Academic and Career Pathway:
Hello students! I have been working at LPC since 2010. I started as a Counseling intern when I was working on my master's degree in Counseling at Saint Mary's College. I became a full-time Counselor in 2013. I have worked in general counseling, transfer counseling, and I am now in the CalWORKs/EOPS/CARE/Next Up program. Check out these special programs and apply to them if you think you might be eligible.
Prior to LPC, I worked as a Senior Policy Analyst for the U.S. Congress. I earned my master's degree in Public Administration from the University of Washington. I have my bachelor's degree from UC Berkeley in Political Science. I am a first-generation college student and the daughter of migrant farmworkers. I encourage you to reach out to me or any of the Counselors if you need support in reaching your educational goals. Don't give up. Si se puede!