Paul Hrycewicz
Paul Hrycewicz
Instructor
Spring 2022:
Office Hours: 9:15-10:15 PM MW Room 1013
9:15-10:15 PM TTh Room 1054
2:10-3:00 PM MW via Zoom, link below:
https://cccconfer.zoom.us/j/6280472630
and by appointment.
Zoom link for OH by appointment: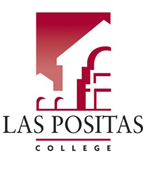 I've been involved with computers and computer science my entire life, starting my first semester in high school, when my locker partner showed me a program he'd written that listed the square roots from 1-100. Instantly hooked, I joined the computer club and never looked back. I've had a long, interesting, and fun Silicon Valley career, working for a variety of companies in various positions, and I'm happy to be teaching computer science once again.