President's Speaker Series
President's Speaker Series
Las Positas College is committed to continuous institutional improvement to advance our diverse, inclusive, and supportive campus culture toward greater student success. The Office of the President sponsors a monthly President's Speaker Series in partnership with the Las Positas College Foundation to provide leadership to align professional development opportunities with college goals and planning priorities. The purpose of 2022-23 President's Speaker Series is to provide campus-wide professional development opportunities for faculty, classified professionals, administrators, and students on topics related to student equity, student retention and student success.
In collaboration with the LPC Foundation.
November President's Speaker Series Presents: Mark Potter
Topic: The Silent Epidemic
Time: Nov 7, 2023 3:00 PM Pacific Time (US and Canada)
Location: LPC Mertes Center for the Arts - BLDG 4000, Main Theater

Meet Mark Potter: A Husband, Dad, Coach and Motivator
Coach Potter inspires and challenges audiences with his real story of victory over severe depression. He was a head men's basketball coach for 30 years, but left coaching to pursue his passion for educating and motivating people from all occupations. Potter speaks on many topics including motivation and mental toughness, but his greatest passion lies in his personal battle with severe depression. He has been on a crusade to educate people about depression and encourage others suffering from mental illness to seek assistance. His passion is to share his story in hopes that people will pursue treatment and find a way to live productively with mental illness.
Potter has been coach of the year five times and named top 15 most influential people in the Wichita sports world. He's been inducted into the Cowley College Hall of Fame, the Newman University Hall of Fame, the Wichita Sports Hall of Fame, and most recently, the National Baseball Congress Hall of Fame. The basketball court at Newman University was named 'The Potter Family Court' in 2013.
November President's Speaker Series Presents: Dr. Michael Benitez
Topic: Equity, Inclusion and Racial Justice: Cultivating and Sustaining An Equitable Campus Community
Time: Nov 1, 2022 03:00 PM Pacific Time (US and Canada)
Join Zoom Meeting
https://us06web.zoom.us/j/84247847948?pwd=TnlVZmZkdXIzdEhUQ0RYQ2lKd1ZzZz09
Meeting ID: 842 4784 7948
Passcode: 867724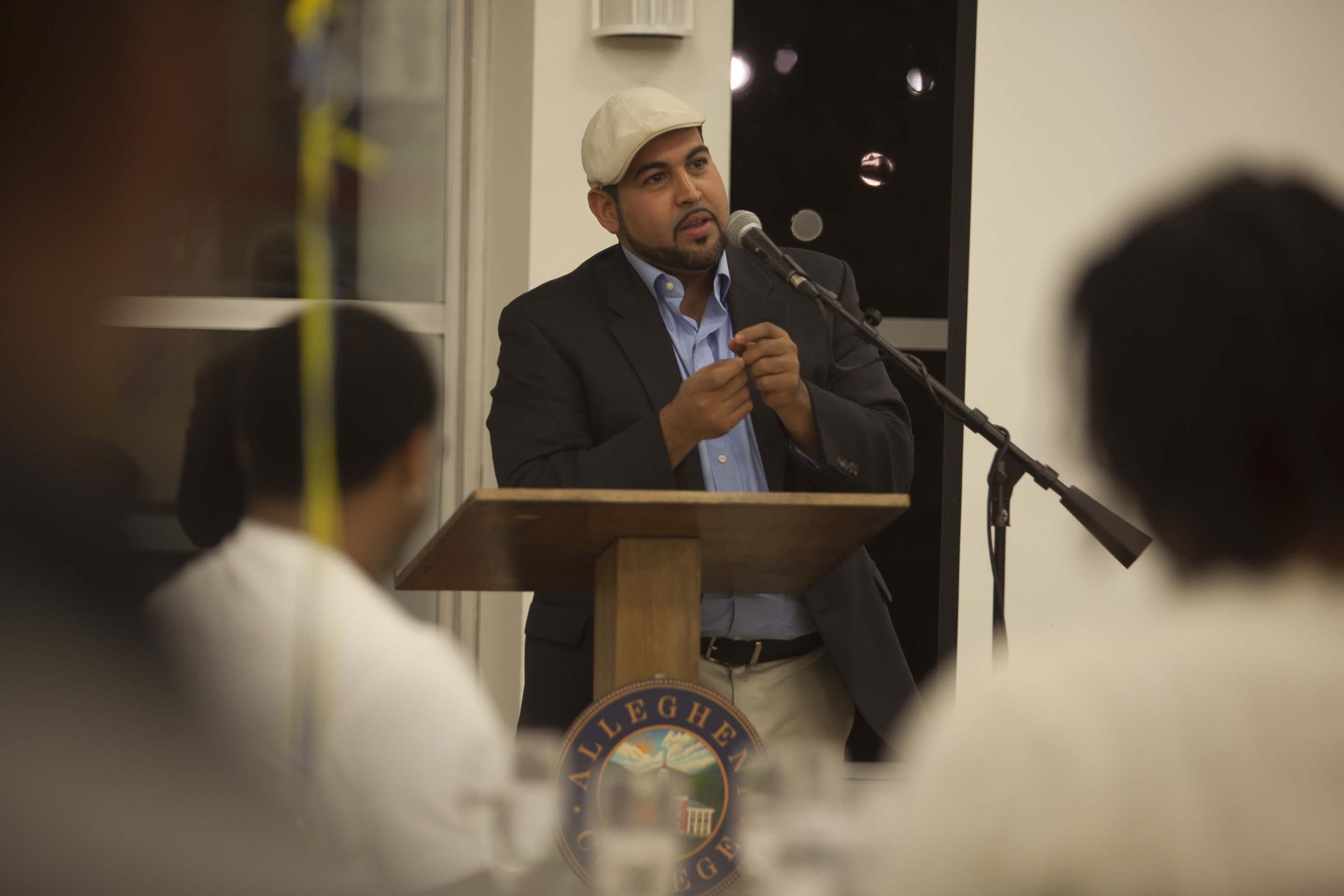 A highly sought out speaker at colleges and conferences nationwide, Dr. Michael Benitez is a nationally-acclaimed scholar practitioner and educator in the field of diversity, equity and inclusion in higher education. Dr. Benitez is known for his down-to-earth, insightful commentary, and critical perspectives on social and cultural issues, ranging from leadership and identity development, intersectionality, race and ethnicity, postcolonial thought, knowledge production, and critical pedagogy and practice in higher education.

Dr. Benitez has authored book chapters and articles on identity development, hip hop culture, cultural centers, cultural and ethnic studies, institutional research and campus climates, and faculty development. He is co-editor of the anthology, Crash Course: Reflections on the Film "Crash" for Critical Dialogues About Race, Power and Privilege, and has contributed to online magazines, scholarly databases, books, and peer-reviewed journals. Benitez has been featured in educational documentaries such as Cracking the Codes: The System of Racial Inequity and has appeared on talk shows such as Worlds Apart, Hard Knock Radio, and Speak Out with Tim Wise and is occasionally invited to contribute to and appear on podcasts and media outlets, addressing some of today's most pressing diversity, equity, and inclusion issues and challenges.

Part of his success lies in his ability to speak heart-to-heart while bridging theory and scholarly inquiry with everyday life, his use of accessible language that multiple audiences can relate to, and his deep knowledge and practice of innovate equity and inclusion-based strategies and approaches to address some of higher education's more pressing campus climate issues of today, providing multi-context and issue frameworks for empowerment and transformation. Benitez has helped create, shape, and lead such innovate programs as the Diversity Monologues- a critical spoken work initiative he has helped implement and shape at multiple institutions, the campus climate community participatory framework, and the NW5C consortium for supporting faculty of color.

Over the last two decades, Dr. Benitez has served higher education in different capacities, including; academic affairs, student affairs, diversity and inclusion and teaching, and currently serves as the Vice President for Diversity and Inclusion, and Associate Professor of Multicultural Education at Metropolitan State University of Denver.

Dr. Benitez completed both his B.S. and M.Ed. at the Pennsylvania State University, where he gained interest in pursuing doctoral studies as a TRIO student and McNair Scholar. He holds a Ph.D. in Educational Leadership and Policy with a focus on Social Justice in Higher Education, from Iowa State University School of Education, and has been recognized with multiple leadership and scholarly awards throughout his career.
September President's Speaker Series Presents: Jahmad Canley

CEO & Senior Consultant
Jahmad Canley has endless dedication to empowerment and education for all people. He is internationally known as a top-level culture transformation consultant, peak performance coach, author and masterful storyteller.
Jahmad focuses on helping people and organizations accomplish their goals and fulfill their potential in their personal, professional, and organizational lives. His passion for helping others unleash their potential has provided him the privilege of working with top organizations such as Microsoft, Amazon, Western Union, USA Swimming and many more.
Getting his start in Organizational Development and Change Management over 15 years ago, Jahmad has assisted numerous organizations to accomplish and exceed their goals.
Now as the President and CEO of Potential Unleashed Consulting, organizations around the world utilize his unique experiences and ability to transfer Cognitive Science and Culture Transformation processes to improve success rates and remove barriers to success at the root cause.
Jahmad's diverse client database spans markets, industries, environments, and 5 continents.
He continues to serve corporations, educational institutions, non-profit & faith-based organizations, professional and amateur athletic teams, law enforcement, and justice systems. His training and consulting services have resulted in higher productivity, retention, and a myriad of positive results for each partnering organization.
Jahmad also works with organizations to begin or continue their work on creating diverse, inclusive, and equitable cultures and environments.
No matter the audience, Jahmad's ability to combine his energy and passion with a sense of humor and innate sincerity enables him to connect with a wide range of audiences and empower them to achieve the growth and change they earnestly desire.
Whether it is a keynote, workshop, or coaching session, Jahmad's dynamic style keeps audiences engaged and walking away enriched.
"I have learned that most people all over the world want the same thing…a better world for themselves, their families, and their communities. What keeps us trapped is often the lack of knowledge or the lack of a process. I believe that to truly serve others, we must provide them with both a process and knowledge. The hour is late, the time is short, the task is great and we have a lot of work to do." – Jahmad Canley
In addition to his work, Jahmad is a dedicated family man and community member. In fact, you'll often find his wife, two daughters, and son traveling alongside him in support of various events. Jahmad is also the founder of the Tacoma Gents program.
Tacoma Gents works with young men of color in the 3rd to 5th grades teaching L.I.F.E. (leadership, image/integrity, financial literacy, and etiquette) skills.
The program is now in its 5th year in partnership with Tacoma Public Schools.
September President's Speaker Series Presents: Ron Kaufman
Topic: Uplifting Your Student Experience: The Future of Service is Care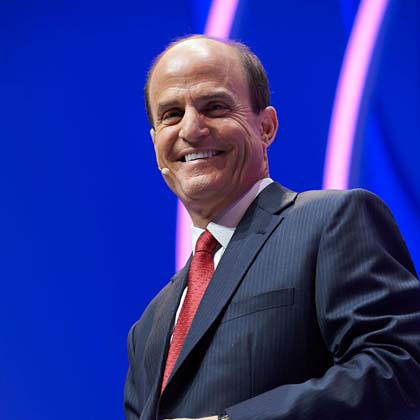 Resources:
Rebekah Taussig, Ph.D.
Topic: Rethinking What Accessibility and Inclusion Look Like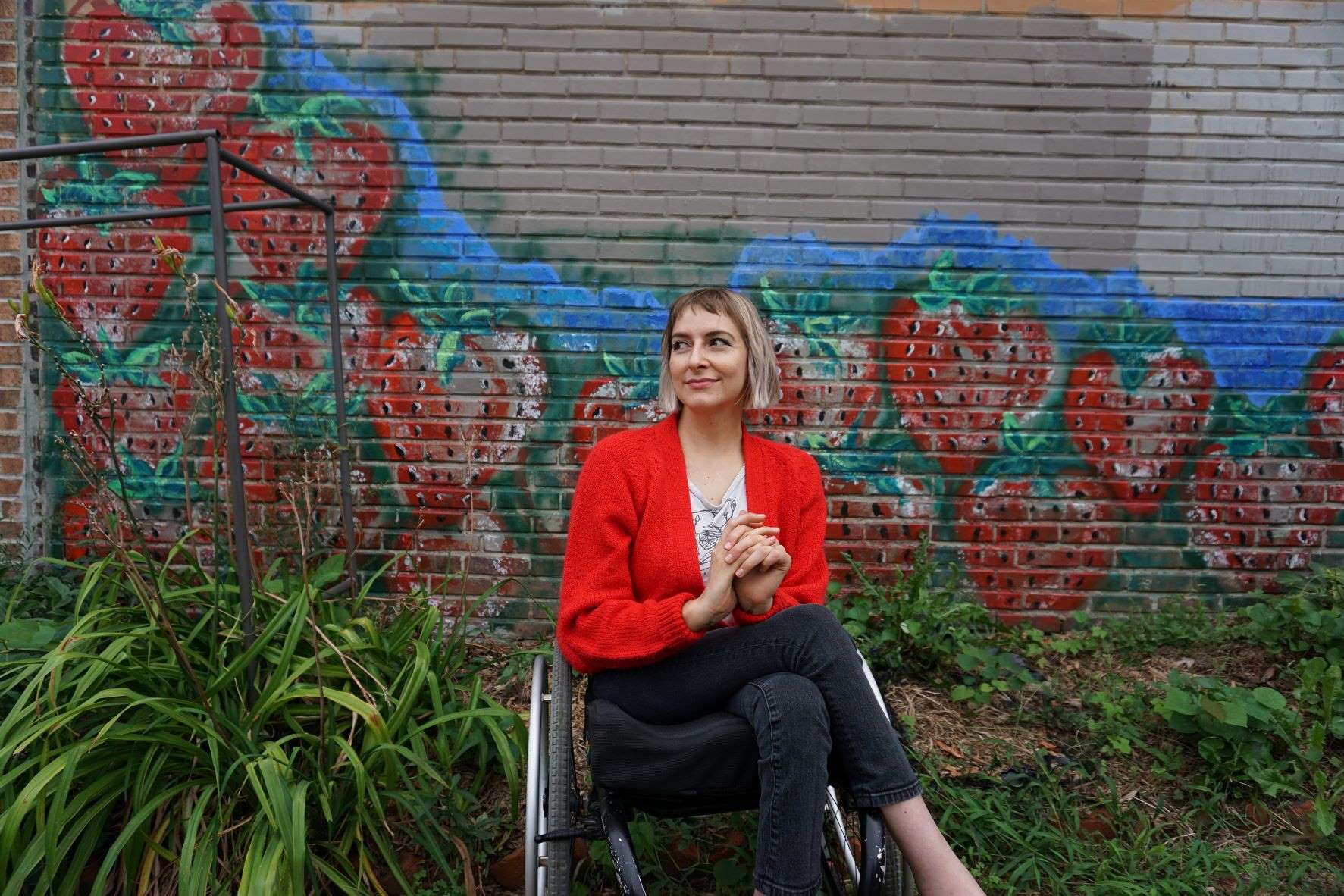 Resources:
Laura Rendon, Ph. D.
Topic: Fostering an Equitable and Just Education for Community College Students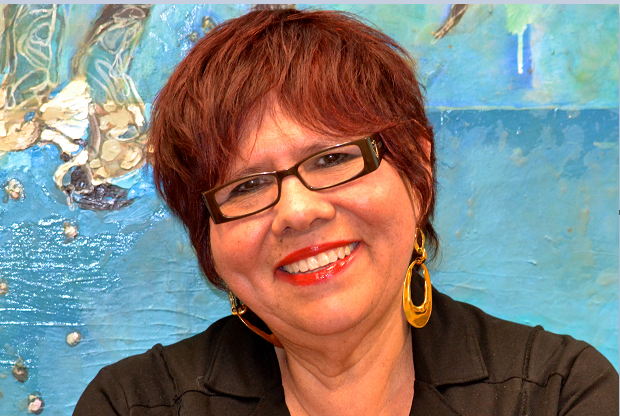 Resources:
February Speaker Series Presents: Maisha Beasley, Ed.D.
Topic: An Introduction to Self-Care for Educators Through a DEI Lens

Resources:
December Speaker Series Presents: Chloe O. Davis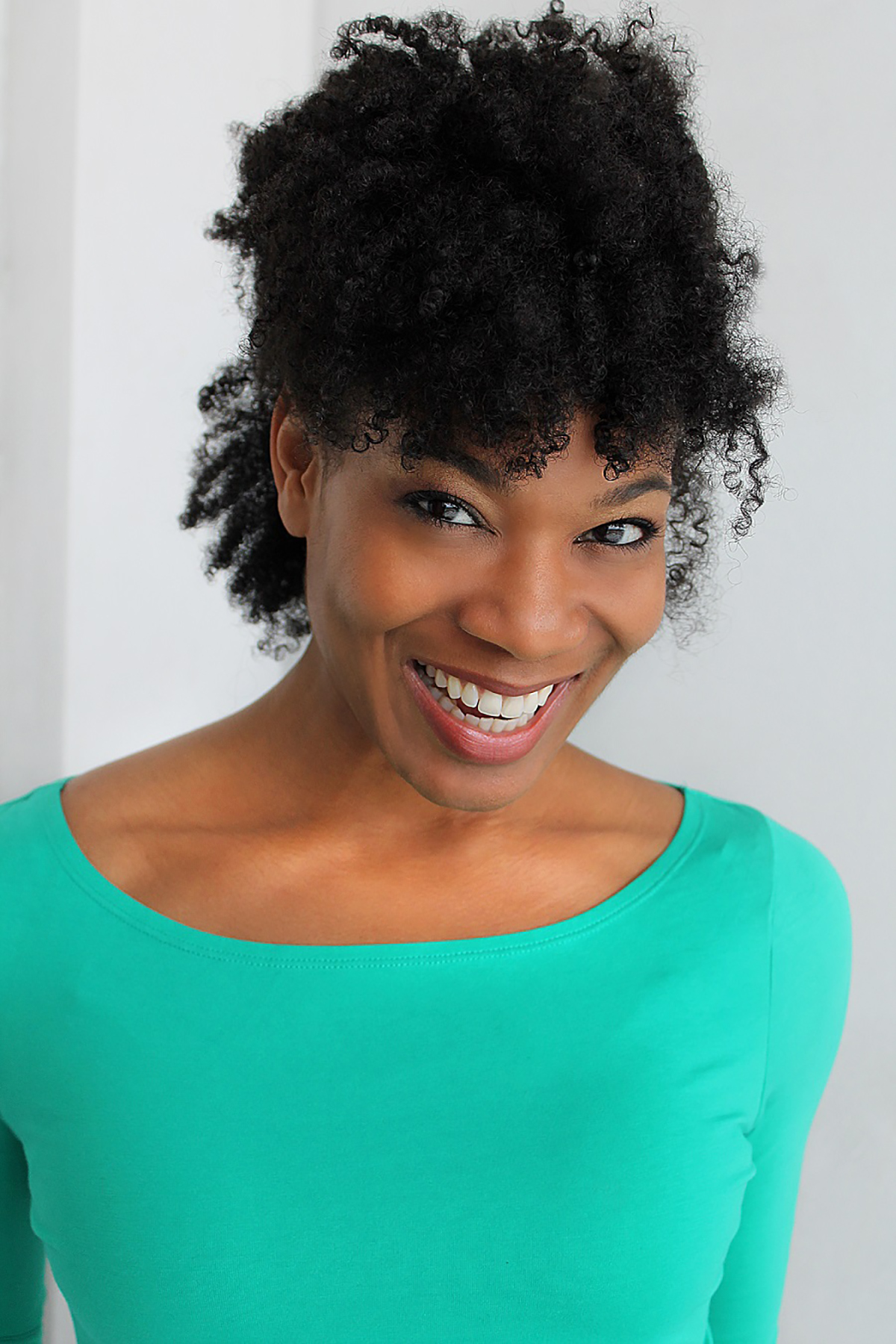 Resources:
The Queens' English, The Dictionary for LGBTQIA+ Lingo and Colloquial Phrases
May Speaker Series Presents: Dr. Bryan A. Brown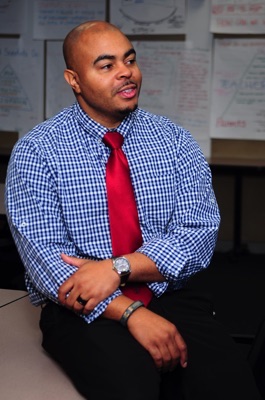 Resources:
Moving Culturally Relevant Pedagogy From Theory to Practice: Exploring Teachers' Application of Culturally Relevant Education in Science and Mathematics

Urban Education

Brown, B. A., Boda, P., Lemmi, C., Monroe, X. J.

2019

;

54 (6)

: 775-803

Overloaded and underprepared: Strategies for stronger schools and healthy, successful kids

Pope, D., Brown, M., Miles, S.

John Wiley & Sons.

2015

From access to success: Identity contingencies & African-American pathways to science

Higher Education Studies

Brown, B. A., Henderson, B., Gray, S., Donovan, B., Sullivan, S.

2013

;

3 (1)

: 1

Exploring the alignment of black scientists with the American scientific community: Does race still matter?

Journal of Women and Minorities in Science and Engineering

Brown, B. A., Parsons, E., Miles, R., Henderson, B.

2013

;

19 (2)

Isn't that just good teaching? Disaggregate instruction and the language identity dilemma

Journal of Science Teacher Education

Brown, B. A.

2011

;

22 (8)

: 679-704

Pathway towards fluency: Using 'disaggregate instruction'to promote science literacy

International Journal of Science Education

Brown, B. A., Ryoo, K., Rodriguez, J.

2010

;

32 (11)

: 1465-1493

A view of the tip of the iceberg: revisiting conceptual continuities and their implications for science learning

Cultural Studies of Science Education

Brown, B. A., Kloser, M.

2009

;

4 (4)

: 921

Intellectual innovation or intellectual retrofitting: on agency, culture and access to science education

Cultural Studies of Science Education

Brown, B. A.

2009

;

4 (2)

: 379-386
March Speaker Series Presents: Dr. Shawn Ginwright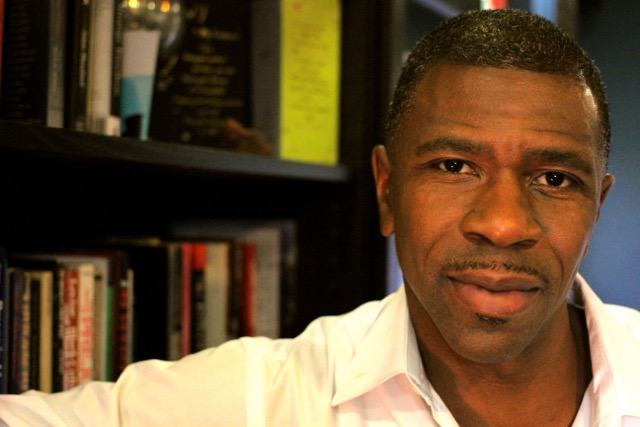 Resources:
February Speaker : Dr. Jeff Duncan - Andrade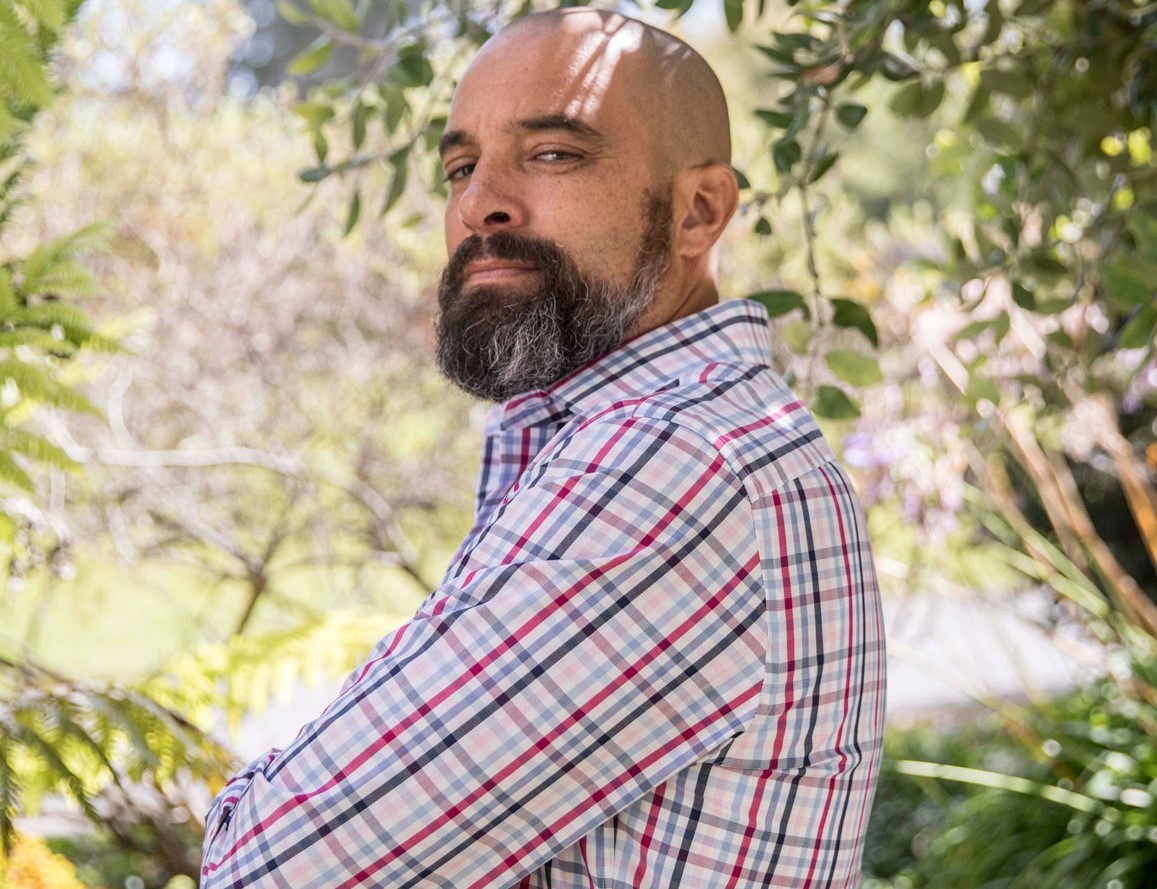 Resources:
December Speaker: Jas Boothe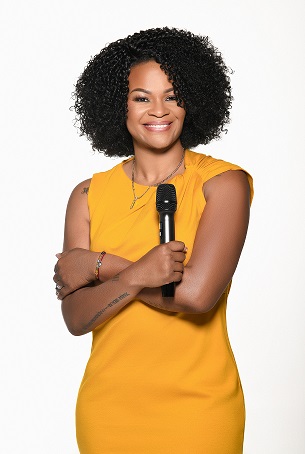 Resources:
November Speaker: Tim Wise

Resources: