Office of the President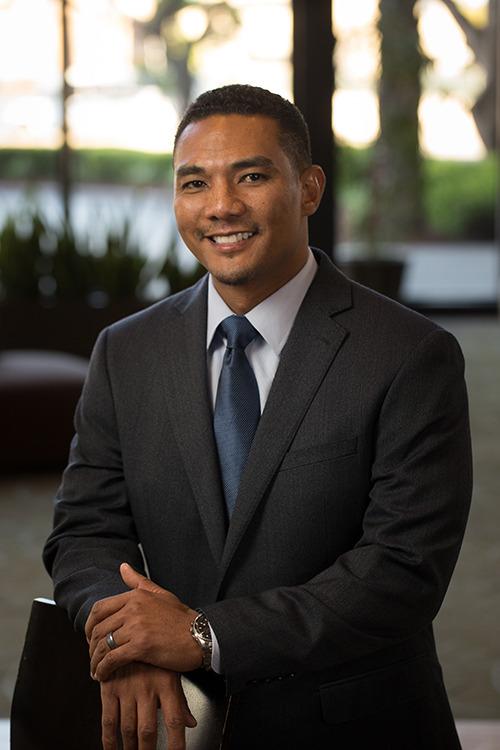 Dr. Dyrell Foster has been an administrator in the California Community College system for over 20 years. He is a student-centered leader, with a proven track record of advancing educational access, equity, student retention and success. He is collaborative in his approach to implementing institutional practices, behaviors, and policies that provide a positive climate on campus and effectively addresses the diverse needs of students.
As President of Las Positas College, Dr. Foster is committed to providing strong leadership with a high degree of integrity, passion, and commitment to fully serving our students in a growing and supportive community. Dr. Foster is passionate about cultivating effective partnerships and promoting innovative approaches to enhancing student success outcomes for the students at Las Positas College.
Previously, Dr. Foster served as the Vice President of Student Services at Moreno Valley College; Dean of Student Affairs at Rio Hondo College; Associate Dean of Counseling and Director of Student Life at Mt. San Antonio College; Director of Student Life at Evergreen Valley College; and Activities Coordinator at San Jose State University. In addition, Dr. Foster has served as a part-time lecturer in the College of Education at both, California State University, Long Beach and California State University, Fullerton.
Being the first in his family to attend college, Dr. Foster received his Ed.D. in Higher Education Administration from the University of Southern California, his Master of Science in Counseling: Student Development in Higher Education from California State University, Long Beach, and his Bachelor of Science in Applied Behavioral Science from the University of California, Davis, where he served as co-captain of the UC Davis Aggies football team. He and his wife, Tami, have two young children, Maylea and Daylen.