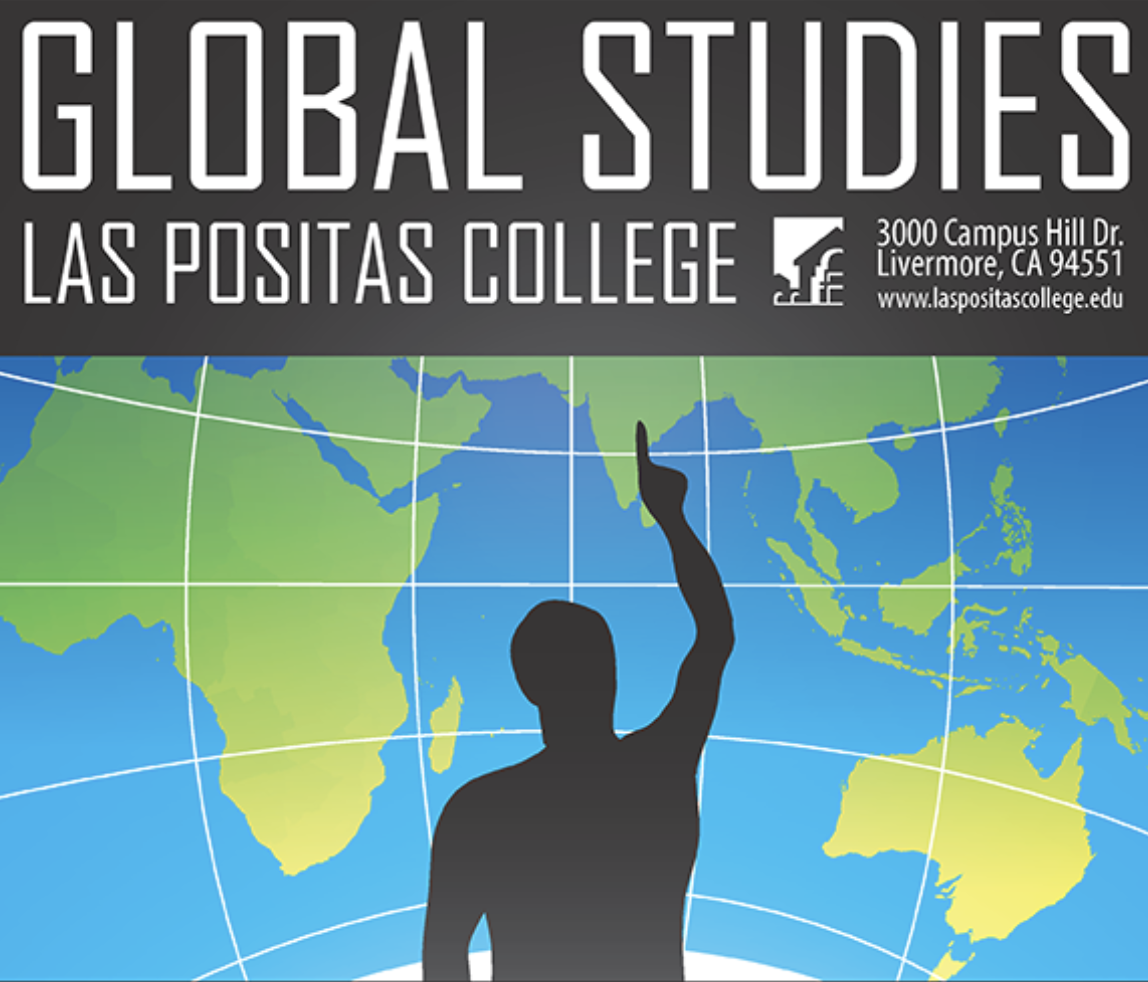 Fall 2023: Register for
Global Studies 1 with Dr. Tom Orf!
Global Studies 1:
Introduction to Global Studies is a multi-disciplinary course drawing on the integrated knowledge and methodologies of multiple disciplines (geography, sociology, political science, history, anthropology, literature and any other discipline that has a global theme) with the aim of understanding the systems that link us together, the cultures that make us distinct, the problems that we face, and the common humanity that we share.
Different topics that will be discussed during the semester include (but are not limited to) the following:
Economics, including global trade, neoliberalism, free trade, and multi-national and international corporations;
Global economic models as well as general economic patterns from the developed to the developing world emphasizing regional, gender, and ethnic/racial distinctions
Different types of political systems, including the concept of a nation, and introducing international organizations such at the United Nations (UN), World Trade Organization (WTO), and regional organizations such as the European Union (EU) and the North Atlantic Treaty Organization (NATO);
International human rights as well as international treaties and laws pertaining to the area of human rights;
World population demographics;
Global diseases and international organizations working to curb many of these diseases (for example global concerns and treatment for AIDS);
Global migration and movement of population;
Global communication in a modern world
Recent global conflicts around the world.
Strongly Recommended: ENG 104 with a minimum grade of P or ESL 25 with a minimum grade of C. 3 hours lecture. AA/AS GE: IV. Transfer: CSU, UC; CSU GE: D, IGETC: 4. C-ID#GLST 101.
Please see the LPC bookstore website for the books that geography professor Tom Orf has ordered for these courses!