September 26, 2023 - Tuesday
Catalytic Converter Anti-Theft Etching Event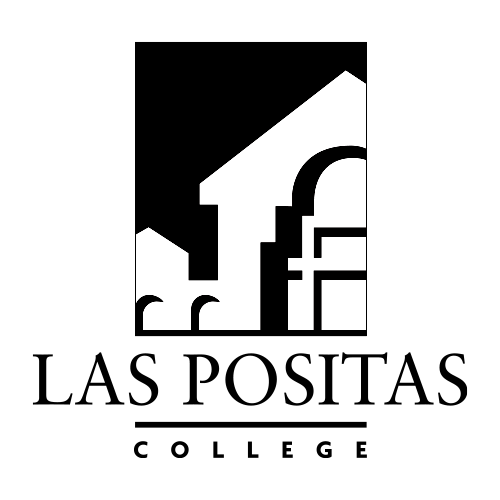 Livermore Police Department, in partnership with Las Positas College will host a FREE catalytic converter etching event. First come first served. No appointments.
September 27, 2023 - Wednesday
Job & Internship Fair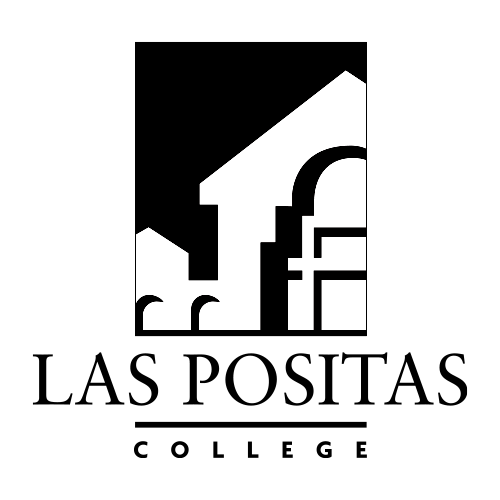 October 21, 2023 - Saturday
2.2 for 22 Challenge for Veterans
2.2 for 22 Challenge for Veterans Fundraiser Event for Veterans First Program
October 27, 2023 - Friday
Trunk or Treat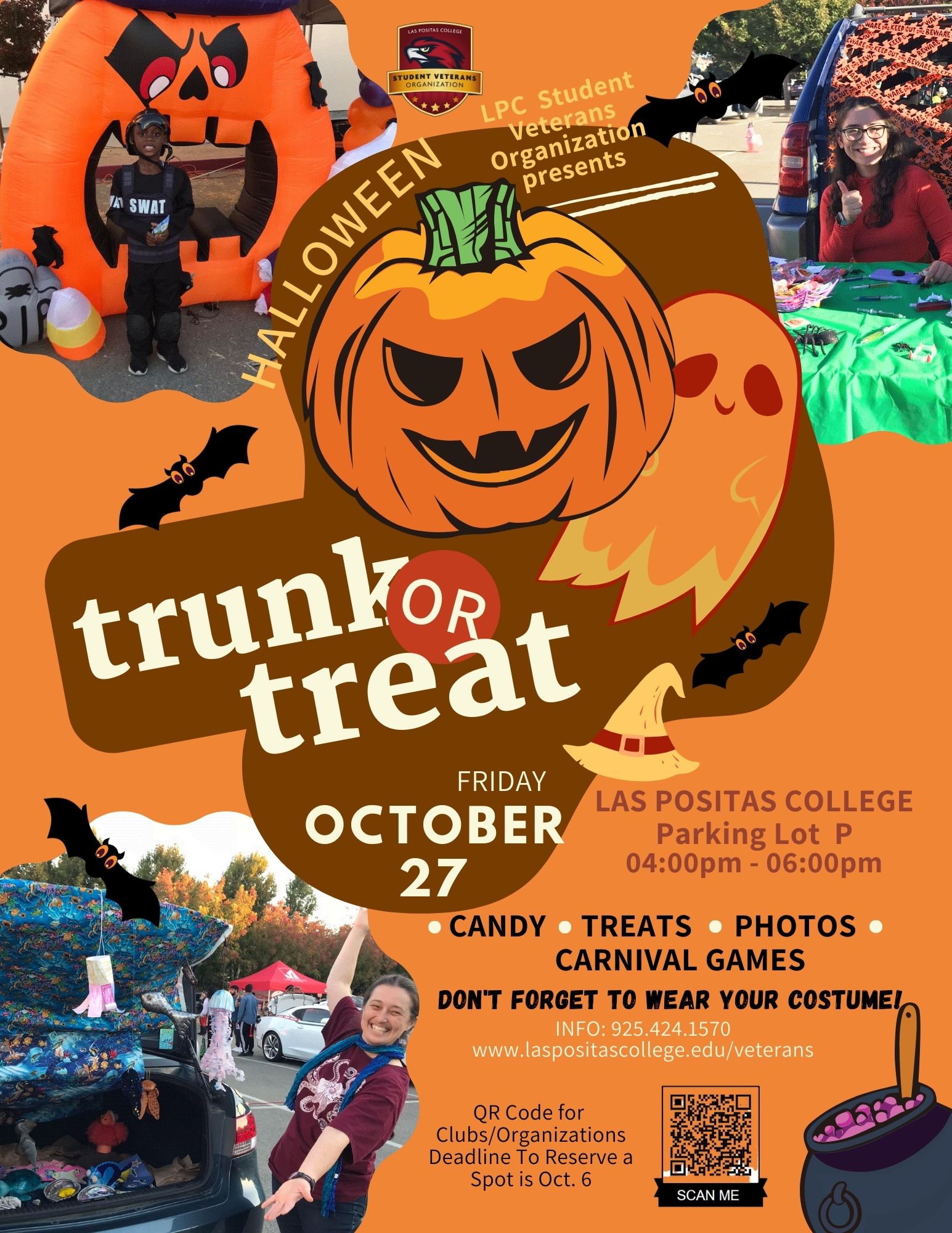 Trunk or Treat hosted by Student Veterans Organization. Free Candy. Open to the public.
November 02, 2023 - Thursday
LPC Preview Night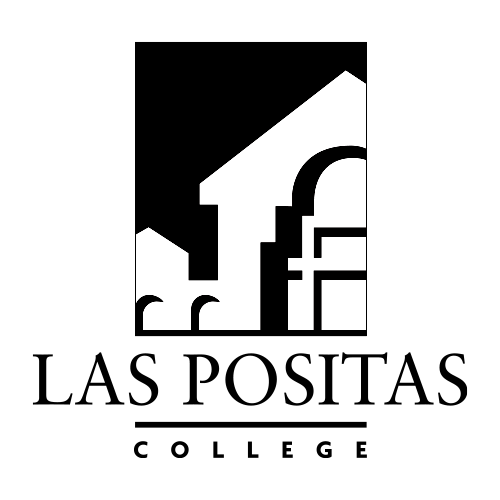 Join us on campus to learn why Las Positas College is the #1 Community College in California.