REACH
REACH
(Racial Equity for Adult Credentials in Higher Ed)
---
Las Positas College Joins the REACH Collaborative
California Community Colleges (CCCs) in the Guided Pathways 2.0 project have an opportunity to complement and enhance existing Guided Pathways implementation efforts to benefit adult learners. CCC is one of six higher education systems nationwide to join the Racial Equity for Adult Credentials in Higher Ed (REACH) Collaborative, which aims to increase attainment of high-value non-degree credentials (NDCs) and associate degrees in community colleges by adult learners of color (age 25+), particularly Black and African American, Latinx, and Indigenous learners. Our goal is to create more functional degree pathways that incorporate employer-validated non-degree credentials and embed comprehensive support to increase likelihood of completion.
Featured Academic & Career Pathways
MANAGEMENT INFORMATION SYSTEMS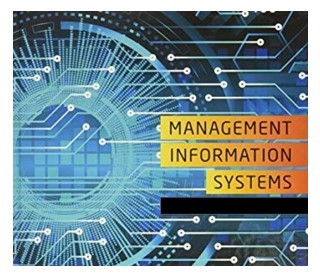 The Las Positas College Management Information Systems certificate prepares students for direct job entry into areas such as Financial application development, E-Commerce application development, Database development and project management.
Program of Study -
Management Information Systems, Certificate of Achievement
RED HAT ADMINISTRATION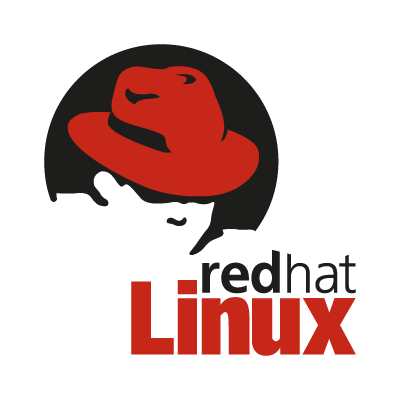 The Las Positas College Red Hat Administration certificate will endow students with the skills and understanding allowing them to become effective Linux operating system administrators able to manage storage, users, services and processes running on any computer using the Red Hat Linux operating system.
Program of Study -
Red Hat Administration, Certificate of Achievement
Launch a Career in Computer Networking Technology!
Get ready now for in-demand career opportunities in the computer networking and cybersecurity fields.
Learn the latest in emerging technologies and skills employers are seeking in only one to four semesters.
Prepare for highly recognized A+, Network+, Security+, Cisco, Red Hat, Microsoft certification exams and career opportunities as a computer support technician, network administrator, cybersecurity specialist, and more.
Hands-on real-world skills training in Emerging Technologies like Wireless, VoIP, VPN, Computer Forensics, Incident Response, Network Security, OS Hardening, and Penetration Testing.
Choose from four certificates and a degree. Stackable credentials allow you to complete one and apply any completed courses to the others, plus the AS degree in Cybersecurity and Network Administration!
IT Support, Network Support, Cybersecurity, and Red Hat Professional Certificates provide quick paths to validate training in today's important tech knowledge areas. Students are also eligible to receive a certificate in IT Support Professional from Google. Our coursework was developed in conjunction with our local national labs and industry partners to provide eligible students with internships, apprenticeships, work-based learning, industry certification, and job opportunities.
Programs of Study -
Cybersecurity and Network Administration, Associates in Science
IT Support Professional, Certificate of Achievement
Network Support Professional, Certificate of Achievement
Cybersecurity Professional, Certificate of Achievement
Educational Partnerships

Spring Hours
January 3 - June 2, 2023
Monday - Friday
8:00 a.m - 5:00 p.m.

Summer Hours
June 5 - August 3, 2023
Monday - Thursday
8:00 a.m - 5:00 p.m.

Contacts
Emerald Templeton, EdD
Education Partnerships Project Manager

Danielle Bañuelos, AA
Academic Services Administrative Assistant

For information regarding the High School Credit Program please contact:
lpc-hscredit@laspositascollege.edu