Las Positas College - Announcements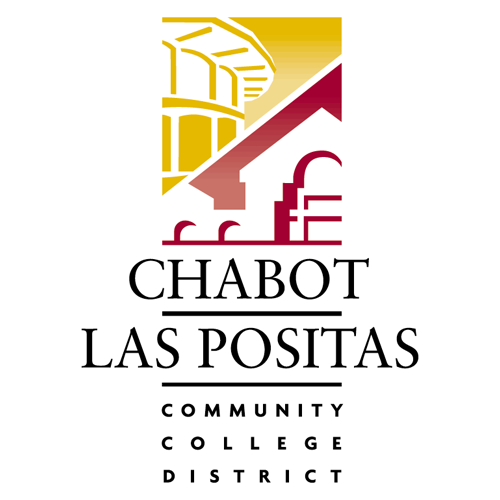 Trustee Area 5 Application for Appointment
February 20, 2019 | Las Positas College
The appointee will serve until the next regularly scheduled general election, in November 2020.
Black History Month @ LPC
February 13, 2019 | Las Positas College
We have specially curated a month of events for LPC, and they include art exhibits, speakers, a step exhibition, a campus-wide read (you get a free book!), and more.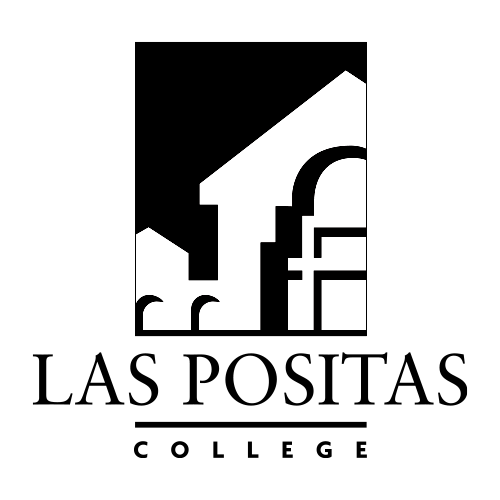 LPC Announces Two New Music Certificates
February 13, 2019 | Las Positas College
This fall, LPC will offer two new music certificates to students: Scoring for Film and Visual Media, and Jazz Studies.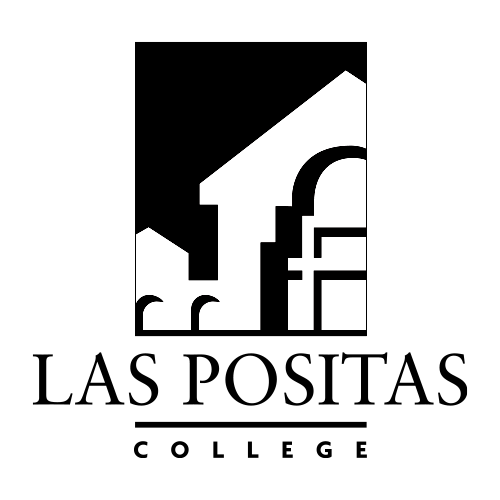 Music Department Signs Articulation Agreement with California Jazz Conservatory
February 13, 2019 | Las Positas College
Las Positas College has entered into an articulation agreement with the California Jazz Conservatory in Berkeley.
Las Positas Men's Basketball Report
February 8, 2019 | Las Positas College
The Las Positas men's basketball team rallied from an eight-point halftime deficit to take a critical 73-71 win over Foothill on Feb. 1 and stay one game behind CCSF in the Coast-North standings.
Tax Assistance
January 31, 2019 | Las Positas College
Individuals and families earning less than $66,000 income in 2018 are eligible for FREE do-it-yourself tax filing with the assistance of a certified volunteer.
Earn College Credit for Working
January 7, 2019 | Las Positas College
If you have a job, internship, or steady volunteer work, get college credit by enrolling in WRKX 94 or WRKX 95. If WRKX 94 is filled, you can enroll in WRKX 95, which is very similar.
Spring 2019 Payment Deadlines
December 7, 2018 | Las Positas College
Payment due 12/12 if registered between 11/13-12/4. Students may be dropped from their classes if payment is not received by the deadline date.