Las Positas College - Announcements
Master Class Weekend @ LPC
April 22, 2019 | Las Positas College
Master Class Weekend at LPC will present theater students with the chance to explore a range of topics with Bay Area professionals, excited and ready to share their expertise with you!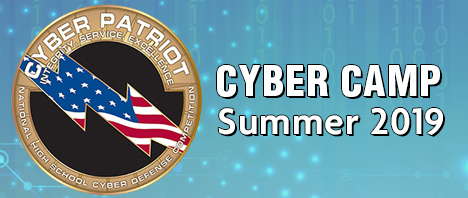 Summer 2019 Cyber Camps
April 22, 2019 | Las Positas College
Cyber camp is a 5-day technology event designed to excite students new to cybersecurity about STEM career opportunities, and teach them important cyber defense skills through hands-on instruction and activities.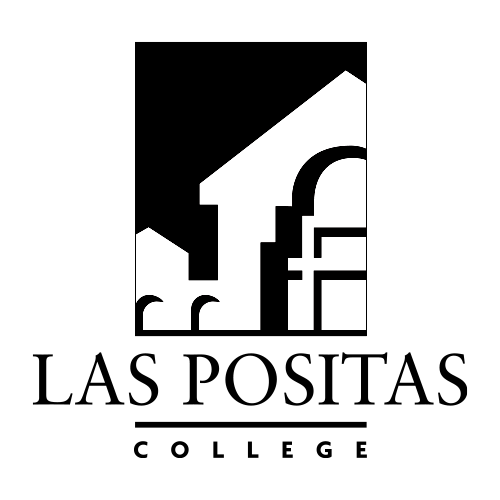 VP of Academic Services Public Forums
March 11, 2019 | Las Positas College
Students are welcome to attend the Public Forums for the candidates for the Vice President for Academic Services on Thursday March 14th from 1-4pm in the 1000 building (room 1011) lecture hall.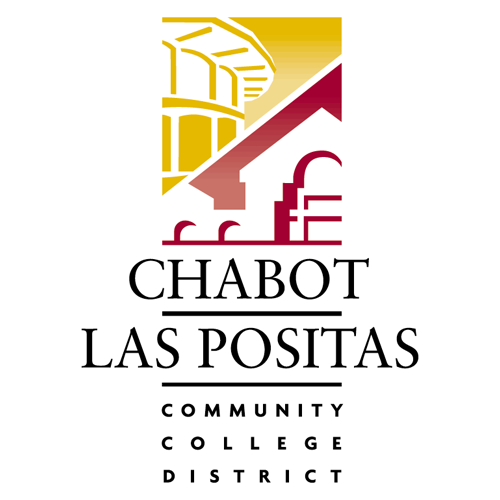 Trustee Area 5 Appointment
February 20, 2019 | Las Positas College
The appointee will serve until the next regularly scheduled general election, in November 2020.
Black History Month @ LPC
February 13, 2019 | Las Positas College
We have specially curated a month of events for LPC, and they include art exhibits, speakers, a step exhibition, a campus-wide read (you get a free book!), and more.
Las Positas Men's Basketball Report
February 8, 2019 | Las Positas College
The Las Positas men's basketball team rallied from an eight-point halftime deficit to take a critical 73-71 win over Foothill on Feb. 1 and stay one game behind CCSF in the Coast-North standings.
Tax Assistance
January 31, 2019 | Las Positas College
Individuals and families earning less than $66,000 income in 2018 are eligible for FREE do-it-yourself tax filing with the assistance of a certified volunteer.
Earn College Credit for Working
January 7, 2019 | Las Positas College
If you have a job, internship, or steady volunteer work, get college credit by enrolling in WRKX 94 or WRKX 95. If WRKX 94 is filled, you can enroll in WRKX 95, which is very similar.